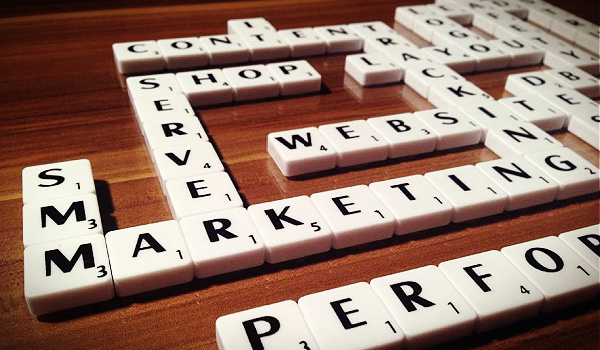 ---
By Orion Advisor Solutions
The effective end of in-person marketing means advisors need a vibrant digital presence to grow their businesses with new clients. So why aren't more advisors relying on content strategy to win new prospects?
Research from Hubspot shows that 60% of marketers see content marketing as "very important" or "extremely important" to their overall strategy. But most financial advisors aren't convinced: only about 1 in 4 make use of drip marketing to build their brand presence over time. And just 30% of advisors blog regularly.
The biggest argument we hear against content marketing is that it isn't impactful. And that's true… if an advisor's content strategy relies on spamming prospects with "canned content." Anyone who cares enough about their own financial goals to look for an advisor can spot a generic personal finance article or blog post a mile away. Canned content makes it look like advisors don't care (or worse, don't understand) what is on their clients' minds.
Your digital presence is almost entirely how you set yourself apart from  competitors, and churning out samey content won't get the job done. McKinsey research shows that 75% of consumers have switched brands since the pandemic began. Investors are looking for help. So how can digital content marketing get their attention? And, what does a smart content strategy look like?
Kelly Waltrich, CMO of Orion, explores the answers to these questions in a short video, below. She discusses three key filters to apply to any digital content to make sure it will catch the attention of investors, and how technology can link your content strategy to your broader marketing initiatives.
---
---