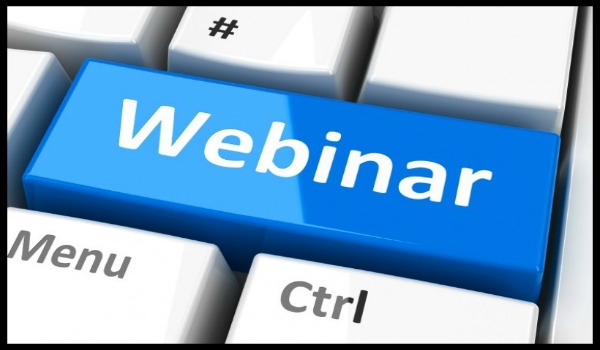 ---
Learn how the SEC's Proposed Cybersecurity Risk Management Rules will Impact Your Business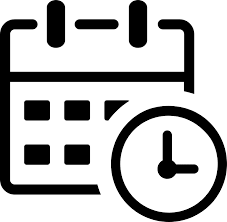 On February 9, 2022, the Securities and Exchange Commission ("SEC") formally proposed new rules related to cybersecurity risk management for RIAs and funds. These proposed rules would change the way in which RIAs and funds operate by:
requiring advisors and funds to adopt and implement written policies and procedures that are reasonably designed to address cybersecurity risks;
requiring advisors to report significant cybersecurity incidents to the SEC on a proposed Form ADV-C;
enhancing advisor and fund disclosures related to cybersecurity risks and incidents;
requiring advisors and funds to maintain, make and retain certain cybersecurity-related books and records.
This webinar helps financial advisory firms prepare for new cybersecurity risk management rules with particular emphasis on how new regulations will likely affect cybersecurity insurance and premiums.
Key items covered in this webinar include:
Identifying a "significant" cybersecurity incident;
Understanding the changing reporting requirements;
Navigating the new Form ADV-C;
How the cybersecurity insurance has evolved over the past few years;
What cybersecurity insurers will be requiring from their clients before they agree to bind coverage;
Key gaps in coverage for RIAs and IARs insured under a master Broker-Dealer Professional Liability policy.
* Investments & Wealth Institute® has accepted this session for 1 hour of CE credit towards the CIMA®, CPWA®, CIMC®, and RMA® certifications.
The CFP Board has accepted this live webinar for 1 hour of CFP CE credits.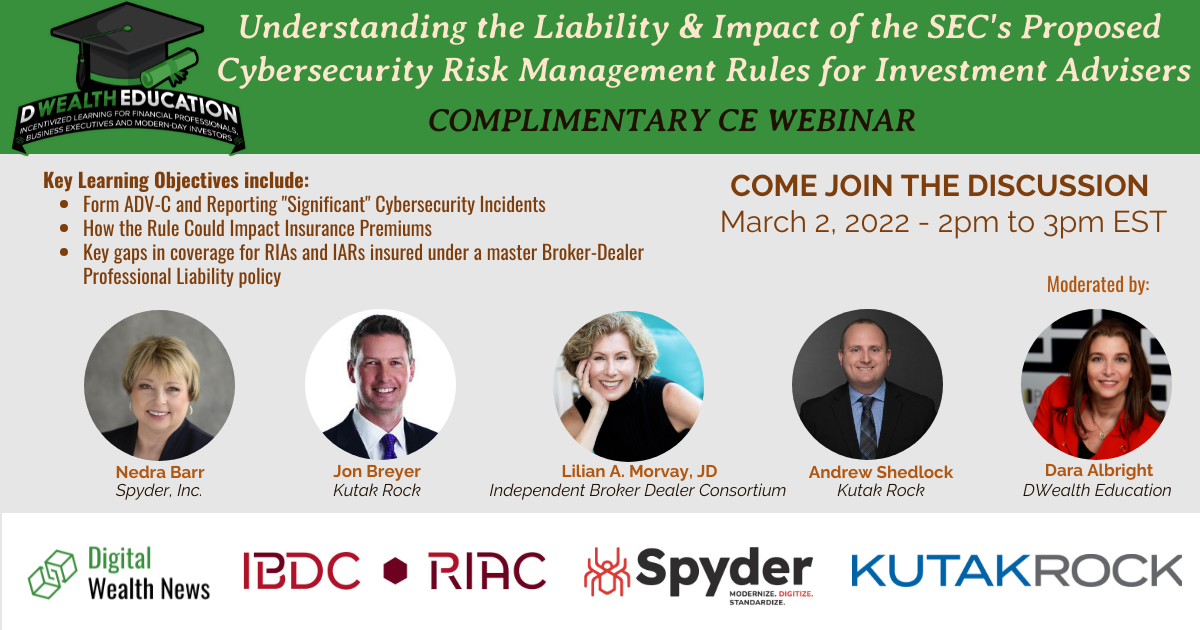 ---
---