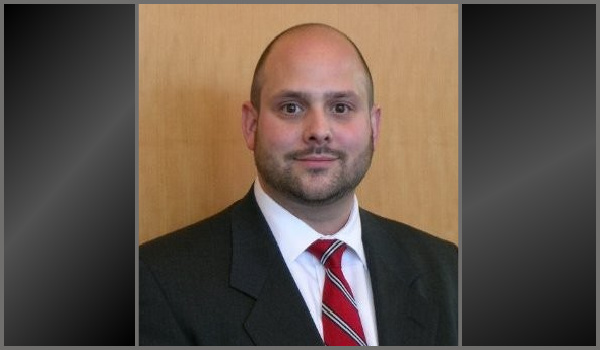 ---
Time is money
It typically takes the same amount of time or even more to open an account, profile the client, conduct KYC, and make the trades, in a small balance account as it does in a high net worth account.  Considering an advisor may have a large number of varying clients, this atmosphere creates tremendous pressure on the advisor to maintain service levels and little room for proactive growth.
Therefore, to grow the retail wealth management business to scale, an advisor needs to strongly consider areas prime for automation. 
When a client requests a servicing task, most of the burden to fulfill the task, generally falls on the advisor to complete:
Address changes
Tax form copies
Beneficiary updates
529 account opening
IRA Contributions
RMDs
All these tasks must happen in a timely manner. 
" This high-volume environment often creates challenges when it comes to repeatable processes because the technologies may not all sync. Our team at JIFFY.ai simplifies these processes through intelligent automation for wealth management firms, " says Brian Bristow, Senior Vice President, Wealth Management at JIFFY.ai.
Typically, retail core systems do not communicate with the wealth management systems.  So, let us suppose a client owns three insurance products at different insurance companies, a checking and savings accounts, a brokerage account, and a direct mutual fund. Think of how archaic it is, when a simple address change requires an advisor to key in the same client information 4-5-6 times into multiple disparate systems.  
Innovative technologies like JIFFY.ai can provide integrations with all disparate systems to ensure end-to-end process automation that streamlines all servicing requests.
Experience provides a unique perspective
The JIFFY.ai team is comprised of industry veterans with significant experience as financial advisors, program managers, insurance professionals, banking executives, clearing & custody executives, platform executives and beyond.  They have deep insights and a remarkable perspective on how retail wealth management programs operate, how the advisor- client relationship works. They have a deep understanding of how technology and automation can enhance these processes to create expanded growth opportunities and create real value for all the stakeholders involved.
"When we automate service processes, it creates more open time on the financial advisor's calendar. They will be able to work with more clients, dedicate time to prospect, and ultimately grow their practice—versus being immersed in service work and running out of time to fully explore the client's needs," Bristow adds.
Decreasing NIGOs, increasing productivity and revenue
Clerical errors and NIGO's (short for "Not in Good Order") are a legitimate concern when working with multiple systems that don't connect to each other. Technology platforms may have connectivity to a CRM system, but it may not sync with the new account opening or client onboarding applications. If it takes an advisor five times as long, due to an inefficient process, to open five accounts versus one, the client experience is anything but exceptional.
"If an advisor types a client's name wrong five times on five new accounts, the advisor and the FI loses the client's confidence and trust. The ability to streamline the new account opening process, or what we refer to at JIFFY.ai as Investor Onboarding, is more than just an automated way to open accounts. It's an entire experience for the client that helps to bring all their accounts over. And it doesn't stop after the account is open. The onboarding process involves ACAT's, money movement, automatic investing plans, RMD's, and all those transactional processes that pertain to the client's '360°' experience.," says Bristow.
JIFFY.ai's Investor Onboarding HyperApp™ is the new way to eliminate NIGO's. It reduces the time it takes to open new accounts with integrations with any CRM and has a client facing User Interface (UI) where clients can start the KYC and suitability data gathering process from the comfort of their home. Imagine having all the client's information autonomously uploaded to the CRM and other systems prior to an onboarding meeting so that the advisor can simply focus on the client's needs and the 360⁰ experience rather than being distracted or worrying about making mistakes due to disconnected software.
Intelligent automation from the JIFFY.ai Onboarding HyperApp™ enables an advisor to significantly increase efficiency, eliminate NIGO's, enhance the overall client experience, and thereby facilitate an increase in revenue. After all, the clients deserve the best experience across every touchpoint.   
---