interest rates

-

search results

If you're not happy with the results, please do another search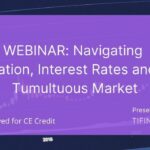 HOSTED by: Navigating Inflation, Interest Rates, and a...
North of the US-Canada border, the temperatures might be cooler, but not when it comes to demand for fintech wealth management venture deals.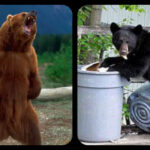 After 40 years, interest rates are now rising to both quash inflation AND get rates back to "normal," whatever that rate is. Let's call this a "Black Bear market."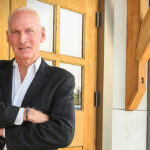 EAR SANTA, I HAVE BEEN GOOD (AND BULLISH) ALL YEAR.  WILL YOU BRING ME A NEW BULL MARKET?  CAN YOU MAKE INFLATION GO AWAY?  WILL YOU MAKE THE FED STOP RAISING INTEREST RATES?  CAN YOU MAKE GOLD BE VIABLE AGAIN?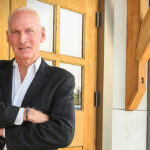 With the FTX drama playing out, talk about inflation, interest rates and a recession is being pushed aside. Don't get sucked into thinking those issues have passed. They have NOT.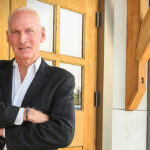 Even if (if) inflation moderates to, say 6%, it's still too high. Interest rates would have to be 6%+ (7.5%?) To be "normal." that's not in the market. Rates are still going up.....and staying up.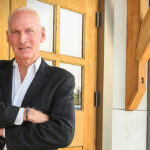 To be sure, interest rates are beginning to "pinch." Markets seem to think the FED will "flinch" and back off raising rates. That does NOT mean they will come down.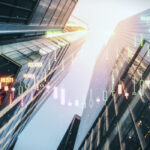 With the spiking of inflation and rising interest rates, many investors are drawn even more so to Private Credit investments featuring floating rates, which rise in line with interest rates.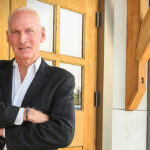 The end of the third quarter is Friday and there is CHAOS globally. I have been pointing out for months that inflation was NOT transitory, interest rates were going to spike higher, there IS a recession (global?) coming and financial markets ARE in a bear market.  No surprises here.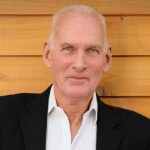 I have been "yelling" this for months....."interest rates are going up much higher than anyone expects and inflation is not subsiding anytime soon".....expecting differently is like expecting the tooth fairy to pay a visit.