NYDIG

-

search results

If you're not happy with the results, please do another search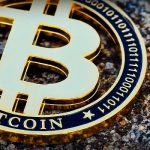 In 2017, many of the founders and employees of the venerable Stone Ridge Asset Management were investing heavily in bitcoin, so much so that it necessitated that the firm's auditors needed to explore the acquisitions more closely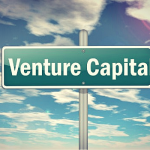 This week - all but one deal exceeded $100M USD in funding - again. The THREE deals topping $200M+ USD were in retail fraud protection, insurtech and neo-banking (back end platforms).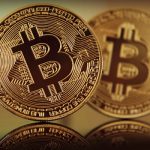 Within the last few months Fidelity Investments, Grayscale Investments LLC, WisdomTree, CBOE/VanEck, NYDIG Asset Management, Valkyrie Digital Assets and SkyBridge Capital have all filed with the SEC to launch a Bitcoin ETF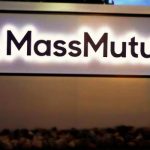 MassMutual spent $5M (chump change) to acquire a minority interest in NYDIG AND buy $100M of bitcoin from NYDIG's portfolio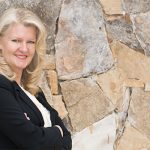 Happy Wednesday from Digital Wealth News™ ! Greetings from ATL and hoping...