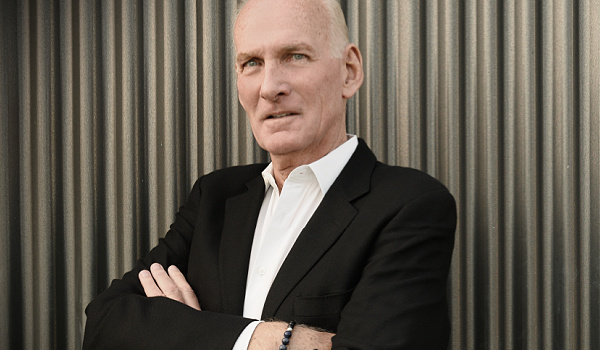 Simple Thoughts in Complex Markets
By Bill Taylor, Contributor/CIO-Entoro Investments
---
The opinions expressed below are my own & do not necessarily represent those of Entoro Investments or any of its affiliates
---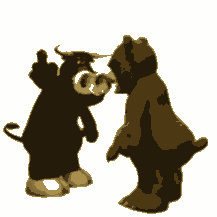 Bullish for week of 5/10/22

Neutral for week of 5/10/22
BTC ETH

Bearish for week of 5/10/22
S&P 500 | GOLD


5/10/22 Closing Prices:
BITCOIN: $31,530.75 (+$856.57)
ETH: $2,395.57 (+$131.29)
Gold: $1,827 (-$15.00)
S&P 500: 4,001.05 (+9.81)
Trading Summary Notes for Tuesday, 5/10/22:
What's new?
Volatility……Markets crash? No, not yet, but VERY SIGNIFICANT DECLINES have spread through financial markets………inflation and the Russia/Ukraine war are in full headline mode……….the word recession is beginning to creep into dialogues…………the biggest new thing? The realization that interest rates are really going UP and bear markets have set in……..Oh, and Mother's Day was wonderful.
BITCOIN had a very ugly week losing over $6K, or almost 18% (week on week). Nasty. Late buyers above $40K (or higher) liquidating? BITCOIN trading as a risk asset and following the NASDAQ………..for now.
Following BITCOIN, ETH dropped 15% (wk/wk) and joined a weak crypto group. No specific ETH related news, just liquidation selling.
GOLD is in a downtrend and under pressure from higher interest rates and stronger dollar. GOLD lost 1.5% (wk/wk) and is vastly disappointing GOLD bugs.
The S&P 500 is in a bear market. The index dropped 4% (wk/wk) and continues to be 're-valued' and 're-priced.' Dip buyers are way too early and the bottom is not in yet.
REALITY……..BEAR MARKET.…….VOLATILITY……ENOUGH SAID!
What to do now?
Hunker down. Reduce positions and get neutral. The panic has NOT happened yet. Financial markets are just entering bear markets. Crypto will also get dragged down with the upcoming selling. Hold BITCOIN and ETH. Do not add to or initiate new positions. As always, long term bullish on both BTC and ETH. GOLD is going lower. Higher interest rates around the globe will cause GOLD to decline. OK to short GOLD or at least reduce any holdings. S&P 500? Sell, sell sell. Get short. S&P 500 going much lower.
THE FED HAS BECOME IRRELEVANT. THEY HAVE NO STRONG WILL TO RAISE RATES TO ACTUALLY FIGHT/END INFLATION. THE MARKET WILL DO THEIR JOB FOR THEM, MEANING EXPECT RATE SPIKES.
PANIC? WHEN MARKETS START DOWN, THE FIRST PEOPLE TO PANIC (AND SELL) ARE SMART. THE SECOND GROUP TO PANIC AND SELL COME OUT AHEAD. THE LAST TO PANIC? THAT'S WHEN YOU BUY.
---
Where are we going? Here are some numbers.
BITCOIN 2022……..COULD…..COULD…….SEE $25,000-$27,000
ETH 2022…………A DIP TO $1,500 TO $1,700 IS POSSIBLE
GOLD 2022……….. $1,775-$1,800
S&P 500 2022……..DOWN…….DOWN……DOWN………LOOKING AT 3,500
Current trading positions:
NEUTRAL BITCOIN
NEUTRAL ETH
SHORT GOLD
SHORT S&P 500
---
We compare the price of Bitcoin, Ethereum, Gold & the S&P 500. We use the CME Bitcoin Indexes (BRR & BRTI) and the CME Ethereum Indexes (ETH_RR_USD) & (ETH_RTI_USD) for reference as well as the London Bullion Market afternoon price settlement on the digital assets & gold.
---
Bill Taylor is Managing Director/CIO at Entoro Investments & is widely published in financial industry media throughout the world