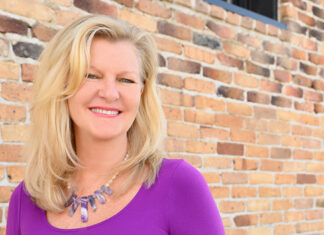 Greetings Fintech Friends! This week we explore the British royalty connection to fintech, hear about the new Bitcoin futures ETF along with Brazil's foray into BTC, and check out a sexy new art platform offering fractionalized shares of Monet masterpieces plus more. Read up!
Subscribe to our Newsletter: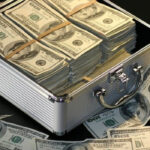 This week we're back with a fresh round of new Top 5 VC deals, and again, we're seeing major diversity this week in the types of deals getting completed.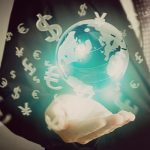 While it's no secret that inflation has reared its head in the economy, one tech billionaire now warns that hyperinflation could be on the horizon. A legacy asset management firm that dates back to 1939 has collaborated with one of the cryptocurrency industry's most innovative wealth management platforms. Corporate America is making it easier for consumers to buy bitcoin and use it for payments. Facebook as the world knows it might be a thing of the past.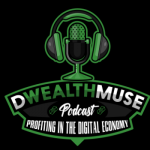 In this episode, DWealthMuse host Dara Albright, and guests Matt Belcher, CEO and Co-founder of CalTier, and Jim Jones, a self-directed IRA expert who handles Platform Partnerships at Alto Ira, discuss how the $3.5 trillion Budget Reconciliation bill will impact retirement savers, portfolio construction, financial advisors, businesses and future American prosperity.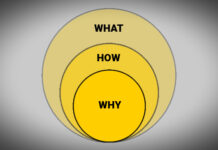 The best advisors add holistic value to their clients' lives, addressing both their personal and financial well-being. Creating that holistic value is a matter of starting with the right questions: "Why, how, and what."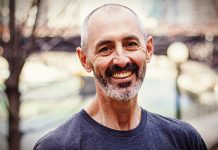 Tech stack is a term that appears across the journalistic and marketing materials targeted towards financial advisors, but where did it come from, what does it mean and where do you start in building one?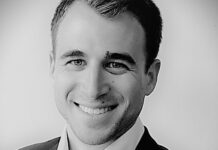 Understanding how NFTs have made an impact in the digital asset community is important for advisors to know so that they can have meaningful conversations with their clients.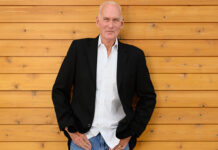 BITCOIN jumps up almost 10% (week on week) as SEC approves first BITCOIN (futures) ETF........BTC just under all time highs.........ETH in shadow of BTC still moves quietly up 8% (week on week)