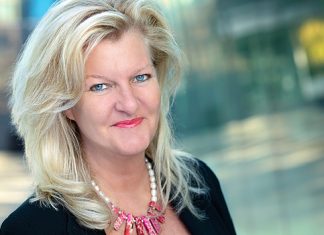 Today, we are pleased to announce the next chapter in our growth at Digital Wealth News, with the launch of our new podcast series Dwealth Muse, plus more great new content this week. Check it out here!
The past three months have provided behavioral economists and psychologists with the perfect setting to evaluate consumer spending habits under extreme constraints. Denied of the opportunity to divulge in their most common spending habits...
To become more effective social media marketers, financial advisors should embrace tools that allow them to automate content delivery...
The Financial Planning Gap The benefits of providing a financial plan to clients have been well documented over...
Wealthtech Orion Advisor Solutions has recently expanded their relationship with BlackRock, adding more than 50 new strategies from the investment juggernaut to their model portfolio basket...
Subscribe to our Newsletter: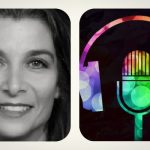 DWealth Muse, with host Dara Albright, is a new weekly podcast that bridges the knowledge gap between conventional and modern finance through original coverage of the tidal wave of technological and regulatory change headed to finance as it shifts to a digital, decentralized system.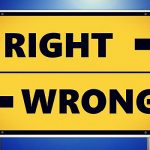 While regulators, lawyers, politicians and investors begin to sort out exactly what happened in this debacle, one thing is abundantly clear. Some people made a LOT of money with the recent GameStop trade and a lot of people LOST a lot of money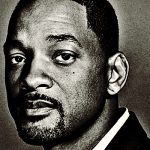 Public is a stock trading firm that aims to be the "anti-Robinhood" of public markets, has a more social focus and does not sell its investor's order flow.
The biggest advantage of nurture emails is that they allow you to get hyper-specific with your message. Instead of sending a general broadcast email like a newsletter, you can send only content relevant to a person's interests.
The Grail With Keith Gregg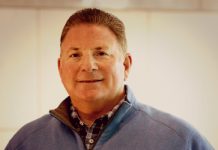 Monetizing your business is the culminating and selling of your life pursuits. It can be an emotional time, even bittersweet, as you celebrate your successes yet bid adieu to everything you've worked so hard to achieve.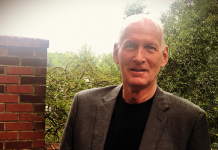 What's new? Well, BITCOIN went up and BITCOIN came down...........after rocketing up to $58K over the weekend, BTC just came back to be roughly 2% lower than last week's Taylor Report.