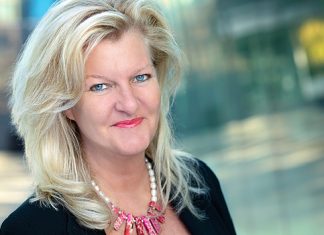 Friends, today we look at Self-Directed IRAs in a new DWealth Podcast, delve into the meaning of SCARCE SOURCE OF VALUE and launch a new column - THE WEEK IN DIGITAL WEALTH, plus much more (including a $10B fintech VC deal!). Check it out! | Cindy Taylor, Publisher
HNW clients requires a highly targeted approach to service and marketing, since what they value in a financial advisor doesn't necessarily align with what mass affluent investors value. HNW investors are opportunity seekers who are also extremely confident in their ability to handle money...
On The Fuse Show, co-hosts Ryan Donovan and George Svagera of Orion Advisor Technology take a deep dive to deliver what you need to know. ..
You would have difficulty finding a financial advisor who doesn't use some kind of client relationship management (CRM) system. Tools for organising and nurturing clients have been around for decades, but simply possessing a CRM system doesn't equate to great client service.
Let's start by exploring some of the common compliance challenges faced by RIAs. It is these challenges that dedicated software needs to help address, so that RIAs can focus on delighting their clients and growing their businesses.
Subscribe to our Newsletter: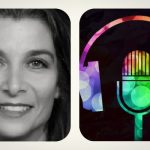 In this episode, host Dara Albright and guest, Jim Jones, Self-Directed IRA Expert and Platform Partnership executive at Alto IRA, discuss how modern Self-Directed IRAs are rising to meet America's retirement challenges.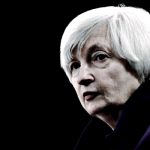 Speaking last weekend on NBC's "Meet the Press," Treasury Secretary Janet Yellen ("J-Yell") downplayed any fears that government spending trillions of dollars will lead to inflation. Whew! Nothing better than hearing the calming re-assurance from the Washington. Move along, nothing to see here.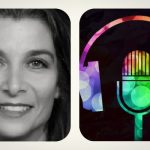 In this episode, host Dara Albright and guests, Marc Scharf, Managing Partner of ESG Asset Mgmt and AJ Nary, Founder of HeightZero, discuss the challenges and solutions for RIAs as they help their clients navigate the unfurling world of digital assets.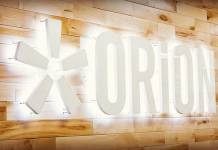 In an industry where personal relationships are the backbone of how advisors interact with many clients, the value of a CRM is central to the service provided by an advisor and their team. Forrester Research found that of companies who use a CRM, 74% of them report better customer relationships. You can draw your own conclusions, but the evidence supports that a good CRM plays a pivotal role in growth and building long lasting relationships with clients.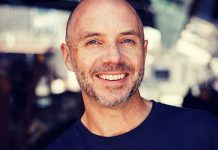 The word "integration" is so commonly uttered by technology providers and writers that it's become the corner square on the fintech BINGO board, but they describe something incredibly important to advisor technology said Glenn Elliott, CEO & Co-Founder of Practifi, because today a coherent, comprehensive set of integrations are key to improving and scaling a wealth management business.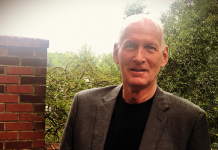 What's New? First.......I have moved both BITCOIN and GOLD back up to the BULLISH corner to join ETH. All are acting extraordinarily well and look ready to resume/build on existing upward momentum.