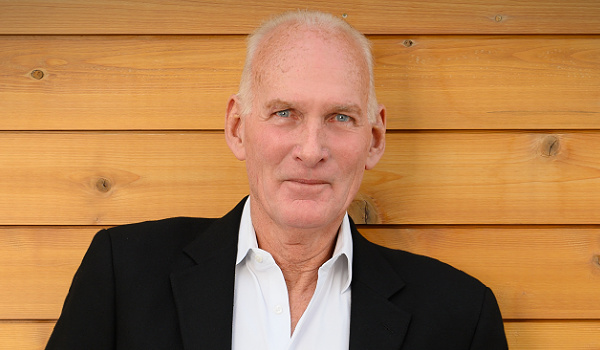 Common Sense for Uncommon Markets
By Bill Taylor, Contributor/CIO-Entoro Investments
---
The opinions expressed below are my own & do not necessarily represent those of Entoro Investments or any of its affiliates
---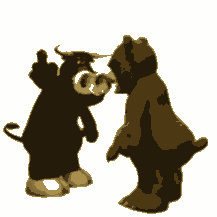 Bullish for week of 7/19/22
BTC | ETH
Neutral for week of 7/19/22

Bearish for week of 7/19/22
S&P 500 | GOLD


7/19/22 Closing Prices:
BITCOIN: $22,093.01 (+$446.04)
ETH: $1,475.62 (+$9.07)
Gold: $1,699 (+$3.00)
S&P 500: 3,936.69 (+105.84)
Trading Summary Notes for Tuesday, 7/19/22:
What's new?
It appears to be that the bottom for BITCOIN and ETH is in. So, I have moved both to "bullish" from "neutral." It also appears that the worst for the crypto sector is over. It's HOT, it's summer and markets are volatile. The Fed is expected to raise interest rates next week and after that…….it will certainly be vacation time.
BITCOIN has moved away from the $20K area and added 11.6% (Tue-Tue). Some of the worst of the bad crypto news seems to be over.
ETH was the BIG star adding almost 39% (wk-wk) solidifying the $1,000 area as the "floor" as the "merge" for ETH is scheduled for around Sept. 19th.
GOLD is being GOLD and going nowhere. It was off just shy of 1% for the week and settled under $1,700.
The S&P 500 had some big down days and just caught a huge rally (today….the 19th) to add 3% on the week (Tue-Tue).
IT'S SUMMER AND FINANCIAL MARKETS ARE "THIN" (MEANING VOLATILITY). MAYBE TRADERS/INVESTORS ARE CAUGHT IN AIRPORT FIASCOS(?)
What to do now?
Let's clear the air first; it's a bear market in equities (and GOLD) and today's (19th) upside is a rally in a bear market. Don't get overly excited.
Buy BITCOIN and ETH. Obviously better to buy dips and with a "target" downside floor of $20K for BTC and $1K for ETH, there is a great risk reward. Defined downside and HUGE upside. Be a buyer.
GOLD? Why? GOLD is dead money with downside "quicksand." Sell GOLD.
S&P 500 (equities). Sell and lighten up any remaining long positions. Use rallies to sell short. (Note; bear markets rallies can be, and are, brutal on shorts). There is nothing coming over the next 12 months that is bullish, or good, for the S&P 500 (equities).
BEAR MARKETS DON'T END AFTER JUST A FEW MONTHS. THEY WILL WEAR YOU DOWN AND YOU MAY NOT REALIZE YOU ARE LOSING UNTIL IT'S…..THE BOTTOM.
EVEN IF INFLATION GETS CUT IN HALF (9% to 4.5%), INTEREST RATES STILL NEED TO BE HIGHER THAN THE INFLATION RATE TO "KILL IT." INTEREST RATES ARE GOING MUCH HIGHER. 6%-7%?
---
NEW TARGETS;
BITCOIN 2022…….$35,000-$40,000
ETH 2022…………$2,500-$2,700
GOLD……….$1,650-$1675
S&P 500 2022……..DOWN…….DOWN……DOWN……...LOOKING AT 3,250
Current trading positions:
LONG BITCOIN
LONG ETH
SHORT GOLD
SHORT S&P 500
---
We compare the price of Bitcoin, Ethereum, Gold & the S&P 500. We use the CME Bitcoin Indexes (BRR & BRTI) and the CME Ethereum Indexes (ETH_RR_USD) & (ETH_RTI_USD) for reference as well as the London Bullion Market afternoon price settlement on the digital assets & gold.
---
Bill Taylor is Managing Director/CIO at Entoro Investments & is widely published in financial industry media throughout the world.
His opinions are solely his own and for informative purposes only.