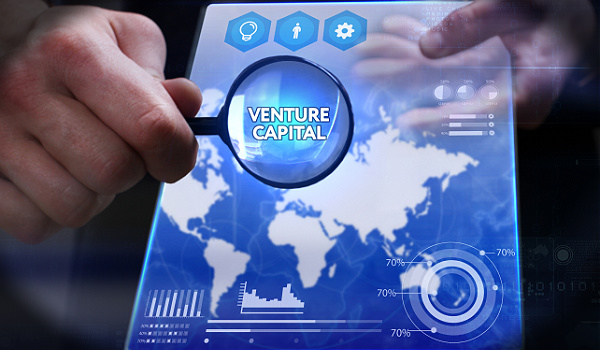 ---
Anybody remember THE BLUES BROTHERS out there?  One of my favorite movies EVER (I love the blues, spent many a night in the blues bars of Chicago in my younger days with my gal pals, "the dudettes"), and of all people, went to see that movie with my mother (who also loved it, btw)!! 

WELL, it would APPEAR that I don't have a really good reason for not publishing this column last week (other than the short week with the Labor Day holiday), so I will revert to this famous scene as (ALL) my excuse(s) for that….
In the meantime, here's a quick look at the top trends we're seeing in this week's funding winners:
The top deal came in this week with an impressive $300M funding round from a firm led by several former Facebook employees that is also looking for employees familiar with game theory;

Another first – a fintech (which has actually been around for decades) focused on trading cards made this week's cut with $175M in funding – that's a lotta cards;
Web3 – two of the five fit within that category.  Clearly this is an emerging sector of fintech and one we'll need to watch in the future.
Without further ado, here are this week's top 5 fintech VC deals for the week below, in order from highest to lowest funding levels.
---