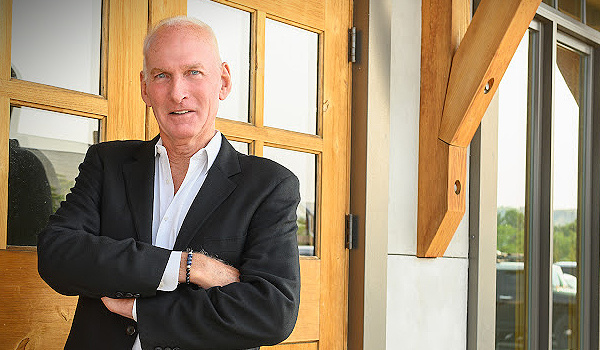 Common Sense for Uncommon Markets
By Bill Taylor, Contributor/CIO-Entoro Investments
---
The opinions expressed below are my own & do not necessarily represent those of Entoro Investments or any of its affiliates


Bullish for week of 11/08/22
BTC | ETH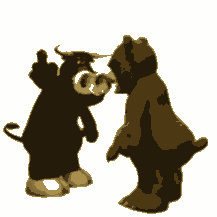 Neutral for week of 11/08/22
NONE

Bearish for week of 11/08/22
S&P 500 | GOLD
11/08/22 Closing Prices:
BITCOIN:  $19,394.83 (-$1,449.67) | (-5% change Tue-Tue)
ETH:  $1,443.85 (-$158.73) | (-8% % change Tue-Tue)
Gold:  $1,699 (+$37.00) | (+4% change Tue-Tue)
S&P 500:  3,828.11 (+21.31) | (-.07% change Tue-Tue)
---
WTF?  The morning began as U.S. mid-term election day (still is) with all the focus there, BUT its turned into a crypto war/truce day. CRAZY. Rumors the past week that FTX had "maxed out its credit card" by bailing out and acquiring other failed crypto firms sparked liquidity issues at…..FTX. So, it appears (as of 10:15 MT) that Binance will acquire the non-US operations of FTX. In other words, the "bailer-outer gets bailed out." Pretty sure there is more to come.
Now on to the U.S elections. First, do NOT expect all the results will be in by tomorrow. No way. The election drama will drag on for a long time. Effect on financial markets? Unknown. The CPI (Consumer Price Index) comes out Thursday and even if it improves to, say, 7.8% that's still way too high. The celebration of inflation peaking and the Fed backing off raising interest rates is……..fantasy. Once again, it's a long (LONG) term bear market.
So where are we now at 10:29 MT? Hoping the election results will all be in, financial markets will have clarity, inflation will peak, the Fed will cease raising rates and the crypto war of the titans will end? Got it? Oh, and lucky YOU have the winning $2B lottery ticket.
Final note on bitcoin/crypto. Remember when "voices" said markets bottom when there is "blood in the streets?"  Hello bitcoin, crypto, etc.  Food for thought.
Last comment and "look."   It appears that dumping bitcoin AND buying gold is the trade of the day. Anyone long bitcoin and short gold is……not happy (like myself). HODL on.
---
THE SHAKEOUT/CONSOLIDATION IN THE CRYPTO SECTOR IS PLAYING OUT. S*** HAPPENS AND THINGS GET STRONGER.    BAD NEWS CONCERNING HEDGE FUNDS, PENSION FUNDS AND GLOBAL EMERGING MARKETS HAVE YET TO SURFACE.  DON'T BE CAUGHT OFF GUARD.

AFTER ALMOST 14 YEARS OF EASY MONEY (0% +/- INTEREST RATES) IT'S HARD TO BREAK HABITS. THE FED REALLY MEANS IT.  BEAR MARKETS CAN OUTLAST HOPE.
I'm a buyer (and have been) of BITCOIN, bullish on ETH, super bearish on GOLD and super duper bearish on the S&P 500 (equities). 
---
NEW TARGETS:
BITCOIN 2022…….$35,000-$40,000
ETH 2022…………$2,000-$2,500
GOLD……….$1,500-$1,525   (NEW TARGET)

S&P 500 2022……..DOWN…….DOWN……DOWN……...LOOKING AT 3,250
Current trading positions: 
LONG BITCOIN
LONG ETH
SHORT GOLD
SHORT S&P 500
---
We compare the price of Bitcoin, Ethereum, Gold & the S&P 500. We use the CME Bitcoin Indexes (BRR & BRTI) and the CME Ethereum Indexes (ETH_RR_USD) & (ETH_RTI_USD) for reference as well as the London Bullion Market afternoon price settlement on the digital assets & gold.
---
Bill Taylor is CEO of Digital Wealth News and an advisor to Entoro Investments. He is widely published & quoted in financial media and an international expert on markets and BTC, ETH, Gold & SP500.
His opinions are solely his own and for informative purposes only.