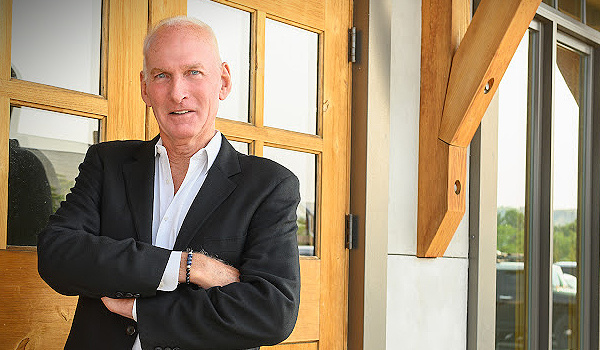 Common Sense for Uncommon Markets
By Bill Taylor, Contributor/CIO-Entoro Investments
---
The opinions expressed below are my own & do not necessarily represent those of Entoro Investments or any of its affiliates


Bullish for week of 11/29/22
NO CATEGORIES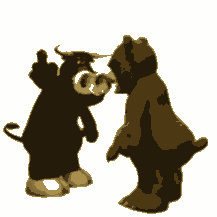 Neutral for week of 11/29/22
BTC | ETH

Bearish for week of 11/29/22
S&P 500 | GOLD
11/29/22 Closing Prices:
BITCOIN:  $16,390.69 (+$163.62) | (+1.3% change Tue-Tue)
ETH:  $1,161.19 (-$10.48) | (+2.9% change Tue-Tue)
Gold:  $1,734 (+$8.00) | (+.004% change Tue-Tue)
S&P 500:  3,957.63 (-6.31) | (-1.1% change Tue-Tue)
---
Back from the Thanksgiving week holidays. Running on "turkey fumes?" Bleary-eyed from watching football/soccer? Worried the financial markets have had their "year-end rallies" a little too early? YOU SHOULD BE. My calendar shows the year ends in December…….not November. Bear markets can (and will) end the year badly.
To be clear (and I have been for months), interest rates are going higher, inflation is not going to ease significantly and there will be (already is) a recession. The Fed is serious (FINALLY) and is out to crush inflation. Good luck. Wage inflation has not run its course yet (railroads unions?) and the coming recession will be a "doozy." THAT'S not expected (except here) by the investing world.
The equities markets are going to have the "bottom drop out" (my words). The S&P will not only test the previous lows, but break them. Gold has picked up investors that fled the crypto sector (bitcoin, eth) as a safe haven. The longer lasting high interest rates will bode ill for gold investors. And crypto? Every day there is another "shoe" falling from the massive selloff AND the resulting FTX debacle. What looked like a solid bottom of bitcoin $18K-$20K now looks like a solid bottom at $16K.
If/when the equity markets "tank", will bitcoin drop to $10K? Will $16K be the "final" bottom?  Long term, bitcoin and ETH is where you want to be. In the interim, sit it out and see where things land.
---
DEAR SANTA, I HAVE BEEN GOOD (AND BULLISH) ALL YEAR.  WILL YOU BRING ME A NEW BULL MARKET?  CAN YOU MAKE INFLATION GO AWAY?  WILL YOU MAKE THE FED STOP RAISING INTEREST RATES?  CAN YOU MAKE GOLD BE VIABLE AGAIN?
DEAR BULLISH PERSON.  AH NO, HERE'S A LUMP OF COAL.
GO TCU HORNED FROGS……..MY WISH LIST.
---
NEW TARGETS:
BITCOIN 2022…….??????????
ETH 2022…………?????????
GOLD……….$1,500-$1,525   (NEW TARGET)

S&P 500 2022……..DOWN…….DOWN……DOWN……...LOOKING AT 3,250
Current trading positions: 
No Position BITCOIN
No Position ETH
SHORT GOLD
SHORT S&P 500
---
We compare the price of Bitcoin, Ethereum, Gold & the S&P 500. We use the CME Bitcoin Indexes (BRR & BRTI) and the CME Ethereum Indexes (ETH_RR_USD) & (ETH_RTI_USD) for reference as well as the London Bullion Market afternoon price settlement on the digital assets & gold.
---
Bill Taylor is CEO of Digital Wealth News and an advisor to Entoro Investments. He is widely published & quoted in financial media and an international expert on markets and BTC, ETH, Gold & SP500.
His opinions are solely his own and for informative purposes only.