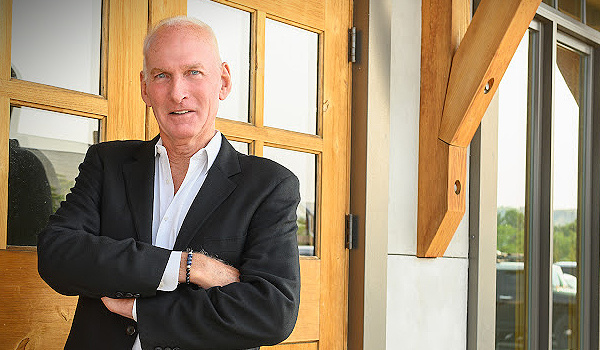 ---
Common Sense for Uncommon Markets
By Bill Taylor, Contributor/CIO-Entoro Investments
---
The opinions expressed below are my own & do not necessarily represent those of Entoro Investments or any of its affiliates


Bullish for week of 1/17/23
BTC | ETH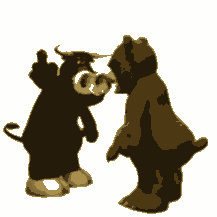 Neutral for week of 1/17/23
 GOLD


Bearish for week of 1/17/23
S&P 500

1/17/23 Closing Prices:
BITCOIN:  $21,239.79 (-$67.20) | (+22.6% change Tue-Tue)
ETH:  $1,577.40 (-$13.05) | (+18.2% change Tue-Tue)
Gold:  $1,893 (-$13.00) | (+1.6% change Tue-Tue)
S&P 500:  3,990.97 (-8.12) | (+1.8% change Tue-Tue)
---
Well, half of the first month of the new year is in the books. Yup, two whole weeks have passed in 2023. Here in the U.S. those weeks have been "spotty." Holidays, including yesterday's MLK day, have made for abbreviated work days and ongoing vacations. Certainly markets have been "distorted."
There is an old adage that says "as January goes, so goes the year." Meaning, if January is plus for equities, the year should be up and, of course, vice versus; down January, down year. One word: POPPYCOCK. Every year is different.
Now, remembering there are still a few weeks left in January, the first couple of weeks have been really bullish. At least for bitcoin and ethereum. Gold and the S&P 500 have been plus as well, but the crypto twins have been…..wow! But with a whole year ahead, uncertainty reigns supreme. With so much uncertainty it just makes sense to hold off making ANY major investing decisions for a bit. January is just one month out of twelve, nothing special.
But consider…
BITCOIN & ETH: The bottom is in. $16K-17K for BITCOIN and $1,200 for ETH. There could be, and should be a pullback, but make no mistake a new bull market has begun. I have been pointing out this bottom for months (yea me). Most of, if not all, the bad news is behind us. BUT, be patient. It will take time to regain investor trust.
GOLD: I am neutral with a blush of bullishness. Why? I think there will be another up-wave of inflation. Oil is ticking up. Commodities are ticking up again. Good for GOLD. But that  means, the Fed will need to keep raising rates, or at best, not cut rates. Bad for GOLD. But a recession will test the Fed's resolve. Meaning, I can't make a huge case for GOLD but it may have a bit of upside.
S&P 500: Sorry bulls. Recessions (yeah we are gonna have one…..or are in one) are NOT bullish. Higher rates are NOT bullish. Uncertainty is NOT bullish. Real estate weakening is NOT bullish. Wake up and smell the reality. S&P 500 (equities) drop anther 20%.
---
TWO WEEKS INTO THE NEW YEAR AND IT SEEMS EVERYONE KNOWS
WHERE WE WILL BE AT YEAR END.  ITS A LONG YEAR. 
CURB YOUR ENTHUSIASM.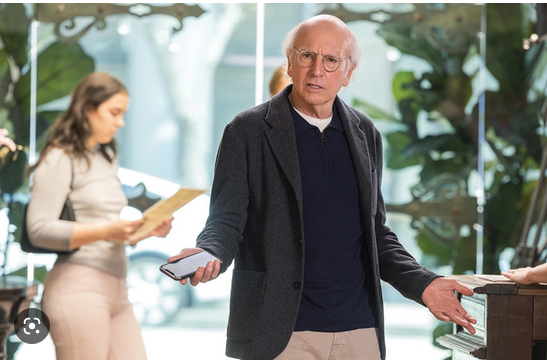 ---
NEW TARGETS:
BITCOIN 2023…….UP
ETH 2023…………UP
GOLD 2023……….??????????

S&P 500 2023……..DOWN…….DOWN……DOWN……...LOOKING AT 3,250
Current trading positions: 
SLIGHTLY LONG BITCOIN
SLIGHTLY LONG ETH
NEUTRAL GOLD
SHORT S&P 500
---
We compare the price of Bitcoin, Ethereum, Gold & the S&P 500. We use the CME Bitcoin Indexes (BRR & BRTI) and the CME Ethereum Indexes (ETH_RR_USD) & (ETH_RTI_USD) for reference as well as the London Bullion Market afternoon price settlement on the digital assets & gold.
---
Bill Taylor is CEO of Digital Wealth News and an advisor to Entoro Investments. He is widely published & quoted in financial media and an international expert on markets and BTC, ETH, Gold & SP500.
His opinions are solely his own and for informative purposes only.