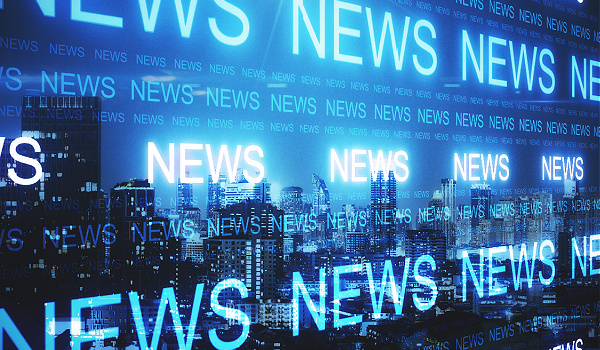 ---
BOULDER & NEW YORK, Feb 1st, 2023 — TIFIN, the AI Wealth platform, announced today a collaboration with Morningstar to bring real-time, aggregated industry trend information powering TIFIN AMP (Asset Manager Platform). TIFIN AMP combines marketing, distribution intelligence, and sales capabilities in a software platform to help asset managers modernize their distribution to non-institutional and retail audiences.
In addition to proprietary, third-party, and other partner data, TIFIN has now expanded its foundational data platform with the Morningstar collaboration. TIFIN AMP clients will be able to glean insights from Morningstar's aggregated and anonymized advisor recommendation trends that can be filtered by key demographics such as region, firm size, and firm type.
This market-signaling information will facilitate more precise intelligence on the consumption of different investment products. TIFIN's advanced in-market algorithms will use these insights to generate new and enhanced intelligence.
Today's announcement is an expansion of the collaboration between TIFIN and Morningstar; Morningstar invested in TIFIN's Series B round in April 2021.
"TIFIN AMP aims to be the standard for modern investment distribution. A critical component of the modern distribution capability is AI-powered distribution intelligence that is real-time, customized for each asset manager's product suite, and leverages behavioral data in addition to standardized holdings, demographic, and identity data," said Dr. Vinay Nair, Founder & CEO of TIFIN. "Through this effort with Morningstar, we are taking a giant step to help the industry modernize distribution through unparalleled intelligence and a unique delivery platform."
"With the continued expansion of new investment products coming to market, we are excited to bring greater visibility to aggregated investment recommendations trends. This opportunity with TIFIN will help asset managers keep a pulse on market acceptance of investment products, enabling them to reach the right advisors and driving new opportunities for improved investor-product fit," said James Rhodes, President, Morningstar Data, Research and Enterprise Solutions & Chief Technology Officer.
Launched in Q4 2022, TIFIN AMP combines marketing, data science, and sales enablement capabilities to drive more intelligent and modern distribution. The TIFIN AMP platform can be operated independently or fully integrated into a firm's existing CRM and marketing automation capabilities. This modular approach allows firms of all sizes to be able to inject and act on the intelligence through these wealth management-focused insights. For more information, visit tifin.com/amp or reach out directly via [email protected].
About TIFIN
TIFIN is an AI and innovation platform for wealth. Founded by Dr. Vinay Nair, a former Wharton Professor and successful entrepreneur, TIFIN was created to build engaging and intelligent wealth experiences for better financial lives.
TIFIN manages Magnifi, a consumer-focused marketplace that delivers investment personalization through next-gen intelligence and an AI investing assistant; TIFIN Wealth, an AI platform that enables client personalization for financial advisors, wealth enterprises, and workplace financial providers; and TIFIN AMP, an AI platform to modernize distribution for asset management firms; and TIFIN Studios, an incubation platform for new business creation.
---