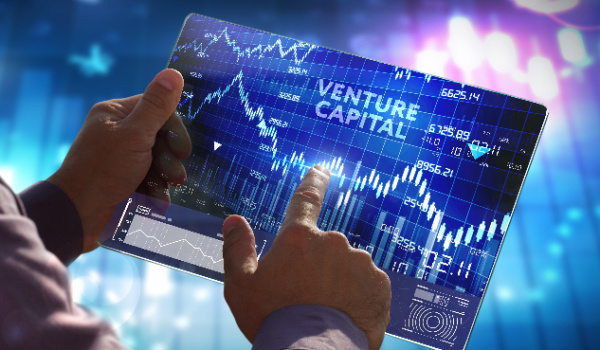 ---
It's tough out there, and tech companies are still making cuts. But during times of economic crisis (yes, we're in one regardless of politics), often great ideas (and technologies) are born:
"(S)ome of those pink slips spell opportunities for wannabe entrepreneurs as well as the startup networks and investors eager to help them. Despite a challenging funding climate, many see potential in the high-quality talent being cut loose from major tech companies."- Crunchbase.
Really, there's no better time than the present to make your mark. Startups, do your research, and launch!
Some notable trends this week:
The majority of this week's deals were foreign, backed by European VCs.
This week's #1 (8fig) received funding from Silicon Bank…how does this work?
This week's deals were lower amounts, many in thousands, not millions.
Next up are this week's Top 5 VC Deals
---