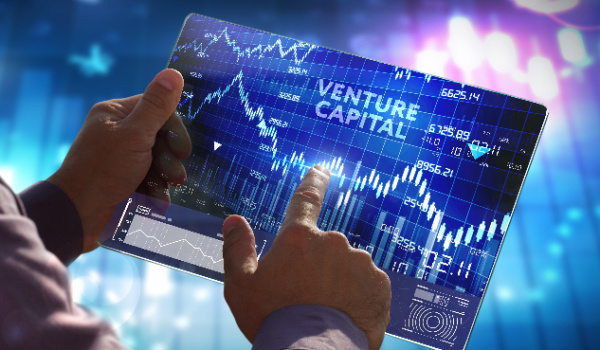 ---
Here's an example of when 'making a list' isn't a good thing. According to Crunchbase news, more than 139,690 workers at U.S.-based tech companies have been laid off in mass job cuts so far in 2023, according to their latest tally. Repeat offenders are starting to surface, such as Shopify, which slashed 20% of its workforce (2300 people) last week. Was that before or after funding this week's #2?
Many have been laid off in fintech, payments, and wealthtech that haven't made the news. To our friends and colleagues impacted by a layoff, we encourage you to look ahead to better days.
Some quotes for this week:
"The only way to success is through failure." -Tom Brady
"Price is what you pay. Value is what you get." -Warren Buffet, Berkshire Hathaway Chairman
"Stay hungry. And bootstrap." -Rob Kalin, Etsy Co-founder
"Chase the vision, not the money, the money will end up following you." – Tony Hsieh, Zappos CEO
Good advice from those who know how hard it can be to fuel your soul while funding your dream.
Some notable trends this week:
Specialization in industries may be the golden ticket for niche disruptors such as this week's #1 (Duetti); a strategy we see repeating in the payments sector.
Blockchain was this week's category winner, but the payments category is clearly taking the $, in the deals we're tracking.
This week we tracked more deals than in previous weeks, but award amounts were less than in previous weeks.
Drum roll please, here are this week's Top 5 VC Deals…
---