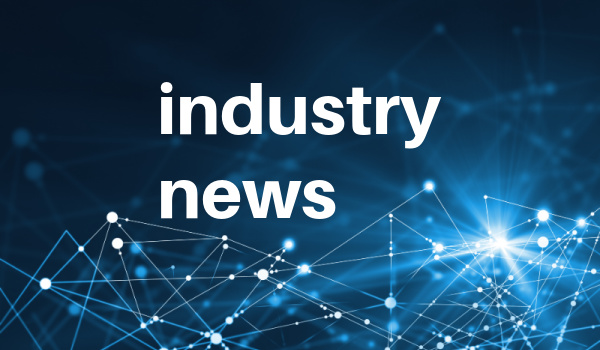 ---
Trends in blockchain and related technologies involving Web 3.0, artificial intelligence, cybersecurity, banking and finance, digital assets and esports are among the topics that will be examined at the sixth annual Wyoming Blockchain Stampede and WyoHackathon Sept. 11-15 at the University of Wyoming.
The event is presented by UW's Center for Blockchain and Digital Innovation (CBDI). The title sponsor is IOHK. Preregistration is encouraged due to limited seating. To register, go to www.uwyo.edu/stampede.
"Now in its sixth year, the Wyoming Blockchain Stampede and WyoHackathon is a showcase for the state's lead role in shaping digital asset legal and regulatory policies, education, technology, finance and business opportunities," says Steve Lupien, CBDI director.
Highlights of the week include a meeting of the Wyoming Legislature's Select Committee on Blockchain, Financial Technology and Digital Innovation Technology; an academic symposium by the UW School of Computing; the 307 Startup Challenge for blockchain businesses, sponsored by Blue Ocean; and a collegiate esports competition.
Developers and technologists will earn awards while solving blockchain-related challenges in the WyoHackathon. High school, community college and university students have enhanced their educational and career experiences by participating in the event. Developers, designers, project managers and entrepreneurs from around the world also have entered the event in past years.
Participants in the online WyoHackathon again will compete for prizes awarded by sponsors for blockchain-related projects.
The week will conclude with a free concert for attendees and sponsors, as well as the UW community, Friday, Sept. 15, at 8 p.m. in the UW Indoor Practice Facility. This year's featured performer is rising country music star Travis Denning.
Speakers are being sought for presentations Thursday, Sept. 14.
Sponsorships are available for the Wyoming Blockchain Stampede and WyoHackathon challenges.
Information about applying for the 307 Startup Challenge will be announced in July.
https://www.uwyo.edu/news/2023/06/sixth-annual-wyoming-blockchain-stampede-and-wyohackathon-sept-11-15-at-uw.html
#####
For further information in the interim, contact:
Patrick Wolfinbarger, Institutional Marketing
Bureau of Mines
1000 E. University Avenue
Laramie, WY 82071
---