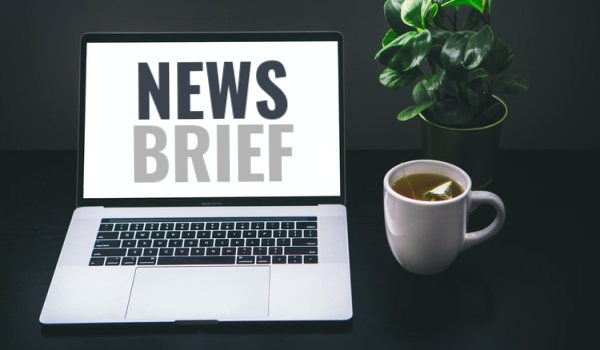 ---
RegTech firm Smarsh announced this week several enhancements to its Professional Archive offering. The new additions are focused on simplifying compliance processes for RIAs and broker-dealers, giving those firms more insight into their data via four new dashboards, according to the company.
"Our objective is to make compliance easy for firms – enabling more efficiency and effectiveness for those that don't have the luxury of devoting additional resources to this area of their business," said Sheldon Cummings, the general manager of Smarsh's Corporate Business Unit. "The new Professional Archive dashboards will help solve these challenges by making compliance easier for everyone at no additional cost, thanks to a unique suite of tools that do not exist anywhere else."
Smarsh announced last week that Mr. Cummings had joined the company's executive leadership team. He was previously the chief operating officer at Mailchimp.
The Professional Archive enhancements come as firms are grappling to deal with the regulatory fallout related to enduring work-from-home models, which have produced a significant uptick in the number of digital messages sent by financial advisors and home office staff. Firms must capture and retain such messages, putting a strain on their compliance programs.
Two of the dashboards (Archive and Reviewer Activity) are available now, while the two others (Policy and Queue) will become available later this year.
"Given the pace at which regulation is evolving, it is imperative that we continue making improvements to our offerings to make it faster and easier for firms to conduct supervision of their communications," Cummings said.
---