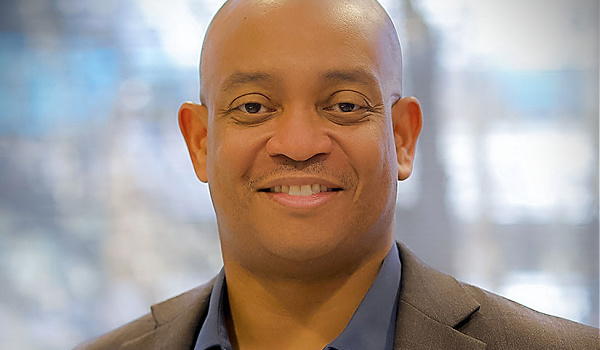 ---
RegTech provider Smarsh has made another addition to its senior leadership team. The company announced this week that it hired Sheldon Cummings to serve as general manager of its business unit tasked with serving RIAs and broker-dealers.
Previously, he was the chief operating officer at Mailchimp, the automated email marketing platform. He also spent time at Intuit serving in dual roles: vice president of sales and the chief diversity, equity and inclusion officer. Cummings' hire comes after Kim Crawford Goodman joined the company last year to serve as CEO.
"The intensifying regulatory landscape often impacts [RIAs and broker-dealers] in ways distinct from larger, global enterprise businesses," said Crawford Goodman. "Sheldon's vision and skill set align perfectly with our long-term strategic goals for serving wealth management firms."
Smarsh provides capture, archiving and oversight solutions for financial services firms and entities in other highly regulated industries. In an era where more people than ever are working remotely, there has been a massive spike in digital communications – all of which must be retained for regulatory and compliance purposes.
"I am honored to join Smarsh and lead our Corporate business team to new heights," Cummings said. "The volume and variety of digital messages flowing through various workplace and personal communication platforms grow at an unthinkable rate each day. Financial services firms, in particular, need a proven industry leader to help mitigate the risk exposure related to these communications. I look forward to working with everyone at Smarsh to give our customers the tools they need to meet this extraordinary, evolving challenge."
Cummings has also held director positions in the consumer goods industry, including with Kraft Foods and Mondelēz International.
---