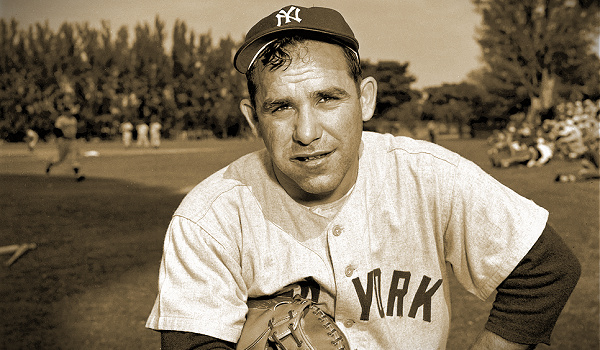 ---
It seems like a very appropriate time to bring up some quotes from the famous (or infamous) Yogi Berra and apply them to today's financial landscape.
For those who don't know (or remember), Yogi Berra was a professional baseball player (catcher) for the New York Yankees. He received ten World Series rings, was inducted to Baseball's Hall of Fame and named to baseball's all century team.
He was also the Yankee's manager for years and…….quite colorful. (Little known fact, he was also a Purple Heart recipient and served in the US Navy in WW II.) But it was his quotes (or sayings) that people remember and most certainly can be used to describe today's financial "thinking."
How about inflation?
"It ain't over 'til its over."
Financial markets seem to be already celebrating that inflation will ease, the Fed will cut rates and by later this year (February?) all will be well. I mean its late January already (lol). The 1970's proved inflation "ain't over 'til its over."
How about the Fed?
"When you come to a fork in the road, take it."
That's where the Fed is. Continue slowly raising interest rates, pause or maybe even think about easing? Now that the Fed is patting themselves on the back for actually doing something to combat their very own "transitory inflation" problem, are they getting squeamish about causing a recession? They have to be thinking,  "We made too many wrong mistakes" before.
How about inflation?
"A nickel ain't worth a dime anymore."
That's what inflation does to your money. With the Fed aware of how the 1970's played out will they stay strong and committed to quash inflation? Or will they get cold (or cool) feet?
How about interest rates?
"It's like déjà vu all over again."
Knowing that (so far) little pain has been inflicted while the Fed has raised rates, common sense says something will go "amiss." Ten plus years of zero interest rates and "free money" taken away in a short period of time  has to have more serous repercussions. If interest rates at 4.5% take inflation down 2.5% (roughly 8.5% to 6%) what will it take to get inflation back down to 2%?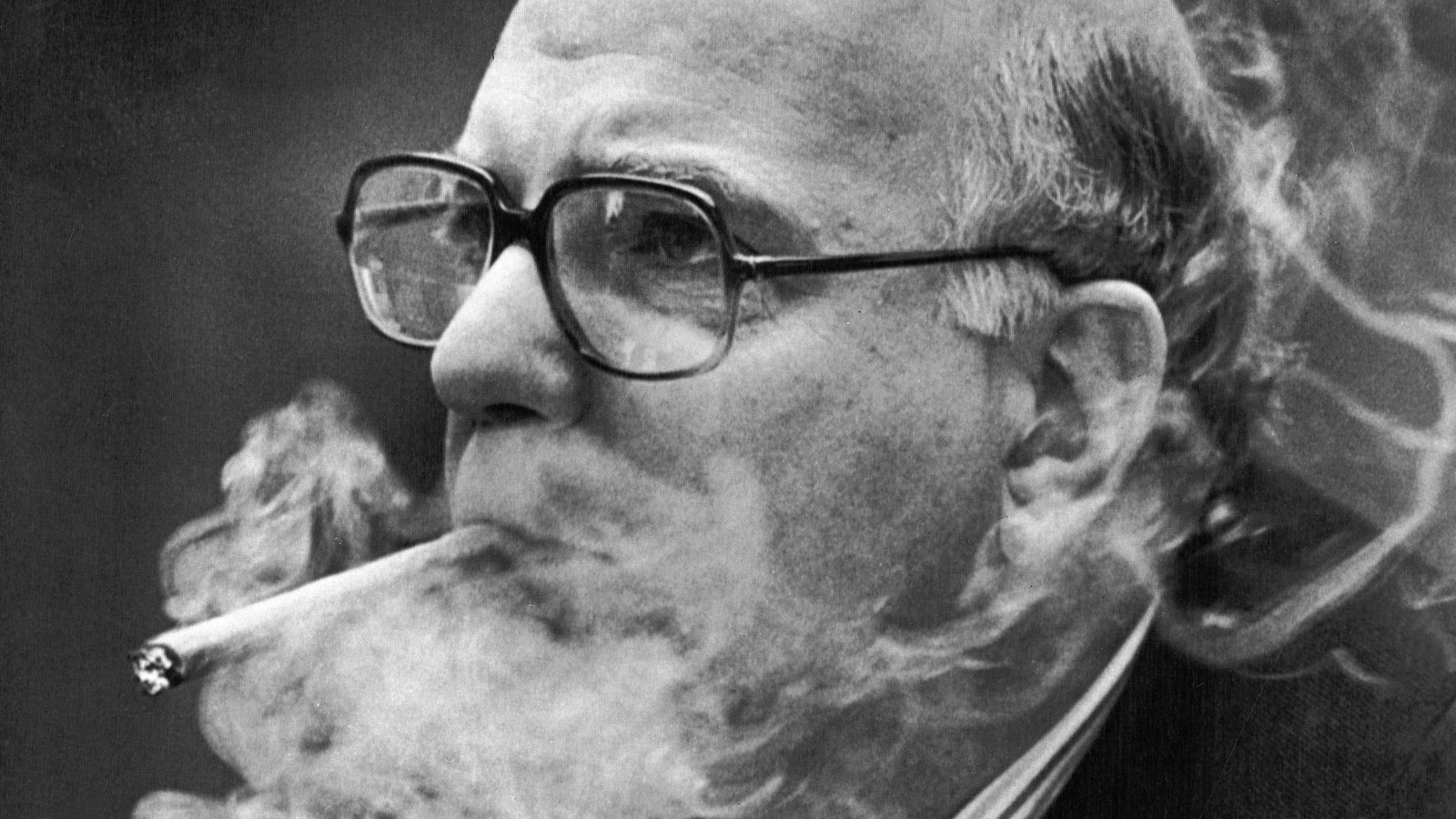 Will the Fed actually surprise the financial markets with the ghost of 6'7″ cigar chomping Paul Volcker whispering in their ears "crush inflation NOW! Take rates to 10% and fix the problem."
If you remember (I do), Volcker slammed the brakes on the economy by raising interest rates to 20% — tough medicine to prove he was serious about getting inflation under control.
Maybe Yogi was ahead of his time…..
"You've got to be very careful if you don't know where you are going, because you might not get there."
"The future ain't what it used to be."
Seems like very wise words given today's uncertain economic climate.
---
Bill Taylor is CEO of Digital Wealth News, CIO of Entoro Investments, and a longtime market veteran