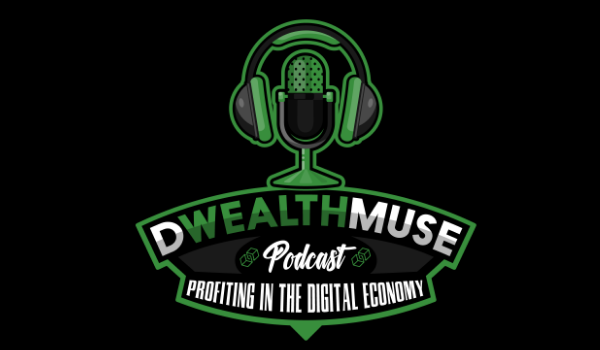 ---
DWealth Muse is a podcast series on Digital Wealth News that bridges the knowledge gap between conventional and modern finance through original coverage of the tidal wave of technological and regulatory change headed to finance as it shifts to a digital, decentralized system.

You can listen to all DWealth Muse podcasts at this link: https://dwealth.news/podcast/
---
Episode 19 – The Declaration of Financial Independence
In honor of the 245th anniversary of the great American experiment, DWealthMuse host Dara Albright and guest, Dina Ellis Rochkind, Of Counsel at Paul Hastings and most known for her work on the 2012 bipartisan JOBS Act legislation, discuss how Decentralized Finance (DeFi) and the present Centralized Finance System measure up to the three main economic policy principles that America's founders believed were necessary for life, liberty and the pursuit of happiness:
1) The right to own and use property;
2) The right to sell or give property to others on terms of one's own choosing (free markets); and
3) Government support of a medium of exchange whose value is reasonably constant and certain.
Join us in helping modern America find the appropriate regulatory landscape that can protect investors while fostering financial innovation and ensuring equal access to economic opportunity.
Highlights of this podcast include:
Is Decentralized Finance America's best path forward?
Could recent statements made by SEC Chairman Gary Gensler and CFTC Commissioner Dan Berkovitz impede free markets?
The constitutionality of the existing accredited investor rule and why further tightening of accredited investor standards would be a recipe for disaster.
Is the SEC now backtracking on previous statements that BTC and ETH are not securities?
Why cryptocurrencies are noticeably absent from the SEC's list of regulatory priorities.
The case against Central Bank Digital Currencies (CBDCs).
---
CLICK HERE TO LISTEN TO EPISODE 19:
---