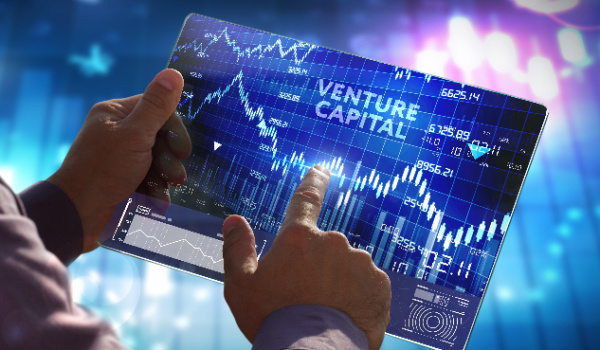 ---
Top 5 VC Deals of the Week in Digital Wealth (6/5/2023)
Hard economic times often yield innovation; with that, seed funding is coming back. Thanks to layoffs and more people leaving to start their own companies, 2023 and onward may be an exciting period. VCs are now looking more at the people, not necessarily at quick profits, and funding awards are at the seed stage. After all, slow and steady wins the race (and turtles can outperform unicorns). 
"As investors slow down their pace, companies take longer to get to Series A, Crunchbase data shows."
Some notable trends this week:
Payments, blockchain, and crypto startups received significant funding this week- a sign things are dramatically changing.
Familiar funders in the payments category- PayPal, Mastercard, plus Tiger Global.
Numerous payments startups are spanning the globe (#1 NomuPay, #4 Fabrick, to name a few), signaling payments transactions are easy and accessible, regardless of country or currency.
Up next are this week's Top 5 VC Deals…
---