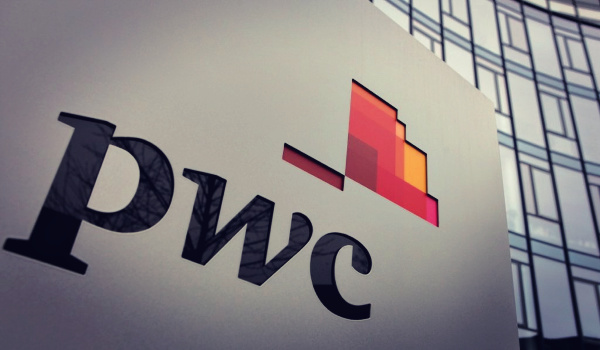 NEW YORK, July 1, 2020 /PRNewswire/ — Global fintech company Cleareye.ai that serves various large banks today announced signing of a Joint Business Relationship (JBR) with PwC, to deliver unique products to help banks address pain points in their front office, middle office and back office functions. As a part of the JBR relationship, PwC will gain access to Cleareye.ai platform and a wide array of products and solutions Cleareye.ai offers to its banking customers globally. The initial focus will be on Regulatory Compliance.
Cleareye.ai, headquartered in California with offices in New York, Bahrain, and India, offers a platform powered by advanced Artificial Intelligence to Simplify Banking. It aims to make banking accessible to more people globally and address their unmet needs by helping banks launch products faster to market.
Cleareye.ai products for AML and Fraud Detection and Monitoring, LIBOR Transition Engine, 3rd Party Risk Assessment & Monitoring, Trade Finance Sanctions Screening and Conversational AI Assistant have seen significant traction with customers in the US, Europe, and India.
"We are excited to partner with PwC to take our products and solutions to customers of PwC and Cleareye.ai globally," said Mariya George, Cleareye.ai's Co-Founder and President. "This collaboration is uniquely positioned to help our financial services clients tap into the consulting and subject matter expertise of PwC and technology depth and problem solving abilities of Cleareye.ai"
These most recent partnership efforts were spearheaded by Liviu Chirita, Partner, Cleareye.ai JBR Lead at PwC. "PwC's partnership with Cleareye.ai evolved at a rapid pace, fueled by an increasing demand for AI-powered solutions from our customers. With our partners, we have an agile and agnostic approach to building such solutions, characterized by our ambition to create an asset-based consulting experience that is expertise-driven and technology-enabled. In Regulatory Compliance, we focus on increasing risk coverage and productivity while decreasing the cost of compliance," said Liviu.