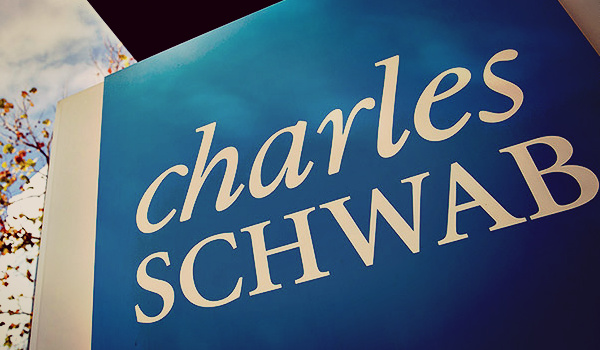 SAN FRANCISCO–(Business Wire)–The Charles Schwab Corporation ("Schwab") today announced that it has completed the asset acquisition of Motif's technology and intellectual property. Motif is a fintech pioneer that has combined breakthrough technology and data science to deliver customized thematic portfolios to investors. In addition to thematic investing, Motif's technology platform offers the flexibility to personalize investments, supports real-time fractional share trading and can help enable sophisticated tax optimization strategies within investment portfolios.
The asset acquisition includes all of Motif's technology and intellectual property, including algorithms, patents and source code. In addition, Schwab has hired a majority of Motif's development and investment talent.
Financial terms of the transaction are not being disclosed.