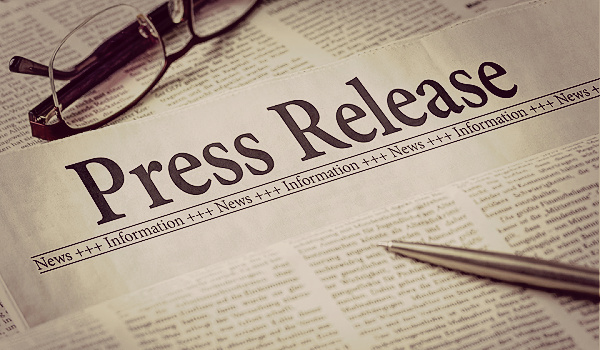 ---
Innovative offering to simulate instant trade settlement by making funds immediately available to investors
ALLAS–(BUSINESS WIRE)–Apex Fintech Solutions LLC ("Apex"), the "fintech for fintechs" powering innovation and the future of digital wealth management, today announced it intends to launch a product that is designed to give investors immediate access to funds upon the sale of U.S. equity securities, rather than waiting the customary two-day settlement period. Upon the sale of securities, Apex will settle transactions under normal two-day settlement standards, however, it will provide end investors with immediate access to the cash value of the trade in their account, simulating an instant settlement process. The product is expected to be fully available to Apex clients by the end of the third quarter of 2021.
"Apex believes investing should be accessible and transparent, and technology can enable solutions to meet these objectives," said Bill Capuzzi, Chief Executive Officer, Apex Fintech Solutions. "We will continue to develop and provide innovative solutions to offer investors choices that facilitate their ability to invest when and how they wish. This offering is one of many that Apex will bring to market as part of a suite of solutions that make us the partner of choice for financial services providers looking to seamlessly integrate investments into their customer experience."
The financial services industry has always embraced technology and evolved to meet the demands of customers to enable integrated and instant functionality between financial verticals, from cash withdrawals at ATMs to credit and debit card purchases, electronic payments services, and more. The required two-day settlement period for trading U.S. equities has lagged behind and by streamlining the delivery of cash following the sale of securities, Apex is creating yet another tool that simplifies and modernizes the investment process for end-users.
ABOUT APEX FINTECH SOLUTIONS
Apex Fintech Solutions LLC, the "fintech for fintechs," is the parent company of Apex Clearing Corporation, a custody and clearing platform that's powering innovation and the future of digital wealth management, and Apex Pro, a trusted clearing partner to broker-dealers, ATS's, routing firms, professional trading firms, hedge funds, institutions and emerging managers. We offer cryptocurrency trading and custody services through Apex Crypto LLC, which is expected to become a wholly owned subsidiary of Apex Fintech Solutions pending receipt of required regulatory approvals. Collectively, our suite of solutions creates an environment where companies with the biggest ideas in fintech are empowered to change the world. If you've got the guts to dream, we've got the guts to help you realize those dreams.
As announced on February 22, 2021, Apex entered into a definitive agreement with Northern Star Investment Corp. II ("Northern Star") (NYSE: NSTB), a publicly traded special purpose acquisition company, which would result in Apex becoming a publicly listed company in the second quarter of 2021, after the required approval by the stockholders of Northern Star and the fulfillment of certain other conditions set forth in the merger agreement.
For more information, visit the Apex Fintech Solutions website: https://www.apexfintechsolutions.com.