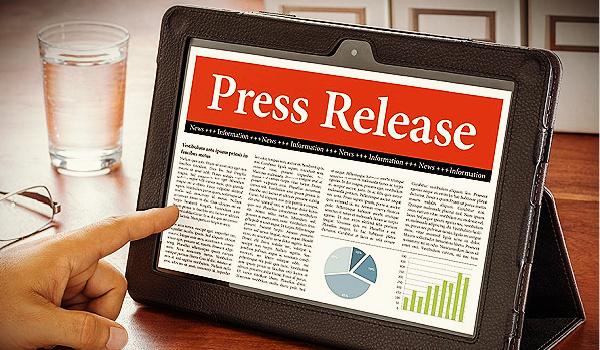 ---
NEWPORT BEACH, CA – This morning, Bitcoin.com announced that it will be listing a quantum-resistant cryptocurrency, the Crown Sovereign, on the Bitcoin.com Exchange in late September. Protected with a next-generation approach to One-Time Pad encryption, the Crown Sovereign ensures the timeless protection and value of users' sensitive data, even alongside the emergence of quantum technology. The launch is a significant achievement for Crown Sterling as it seeks to empower data sovereignty in the dawn of quantum computing with next-generation AI encryption products.
The Crown Sovereign Token (CSOV) is the brainchild of Robert Grant and his team of mathematicians at Crown Sterling and exists as a means to enable token holders to pay for the secure transmission of their data with each token transaction on the Crown Sterling wallet, Crown Sterling's native data transmission application.
"As individual privacy continues to deteriorate, we are thrilled to announce the first quantum-resistant digital asset, the Crown Sovereign (CSOV), in an effort to preserve and protect people's right to control their own data and the value it holds," said Robert Grant, Chairman and Founder of Crown Sterling Limited.
Crown Sterling also authored a "Data Bill of Rights" that has been included in the genesis block of the Crown Sovereign chain. Released in June, "The Data Bill of Rights" declares digital assets to be the intangible personal property of original producers (consumers) under existing laws and protections as personal or intellectual property.
"Personal privacy is eroding as big tech companies continue to take advantage of data. With the Crown Sovereign Token, token holders are invited to take part in the future of data protection as the crypto ecosystem and quantum capabilities unfold," added Grant.
At Sarson Funds, we closely follow advancements in data security. The mission to empower personal data sovereignty is an essential component for the future of digital assets. We believe that digital asset investors should educate themselves on the implications of data security alongside quantum technology and how the Crown Sovereign seeks to be a solution in the ongoing conversation of data control.
—
About Crown Sterling:
Crown Sterling delivers next generation software-based, AI-driven cryptography in the form of random number generators and encryption products. From irrational numbers that modernize existing cryptography, to leading-edge encryption products and developer tools, Crown Sterling is changing the face of digital security with its non-integer-based algorithms that leverage time, AI and irrational numbers. Crown Sterling's Mission: Personal Data Sovereignty.
For more information, please visit Crown Sterling online at www.crownsterling.io.
---
About Sarson Funds:

Sarson Funds is an independent provider of blockchain technology and cryptocurrency marketing and educational services. The firm serves the Financial Professional community and their clients by providing cryptocurrency and blockchain technology educational services and investment solutions. Sarson Funds maintains a Fiduciary Standard at all times, bringing Wall Street standards for research, risk management and transparency to digital asset investing. Along with our Investment Manager and Financial Advisor partners, we believe that disruptive innovation requires a disciplined approach to risk management and education.

For more information, please visit Sarson Funds online at www.sarsonfunds.com.