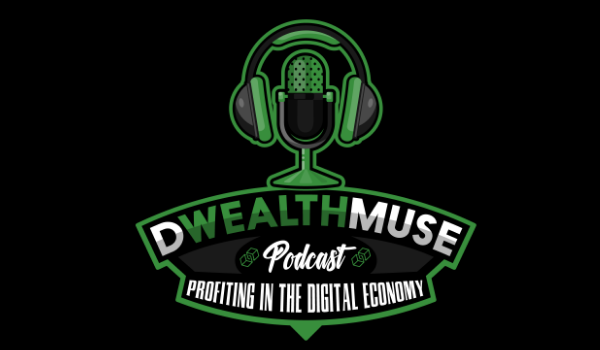 ---
DWealth Muse is a podcast series on Digital Wealth News that bridges the knowledge gap between conventional and modern finance through original coverage of the tidal wave of technological and regulatory change headed to finance as it shifts to a digital, decentralized system.

You can listen to all DWealth Muse podcasts at this link: https://dwealth.news/podcast/
---
DWealthMuse Podcast – How Retail Investors are Capitalizing on Multi-Family Real Estate Investing
In this episode, DWealthMuse host, Dara Albright, and guest, Matt Belcher, CEO and Co-founder of CalTier, discuss why multi-family real estate is one of today's most coveted investment opportunities and, more importantly, how retail investors are finally getting in on the action. Highlights include:
The rise of PropTech;
Why institutional money is chasing multi-family real estate investments;
How a 3 to 5% shift towards a flexible living mindset will impact not only multi-family real estate investments but investment strategies overall;
Why it has been so difficult for retail investors to invest in multi-family real estate projects in the past;
Why fractional investing through Self-directed IRAs is the sea-change shift in the democratization of wealth;
Why the best businesses are born out of frustration.
An offering statement regarding this offering has been filed with the SEC. The SEC has qualified that offering statement, which only means that the company may make sales of the securities described by the offering statement. It does not mean that the SEC has approved, passed upon the merits or passed upon the accuracy or completeness of the information in the offering statement. You may obtain a copy of the offering circular that is part of that offering statement by clicking here. You should read the offering circular before making any investment.
---
CLICK HERE TO LISTEN TO THIS EPISODE:
---