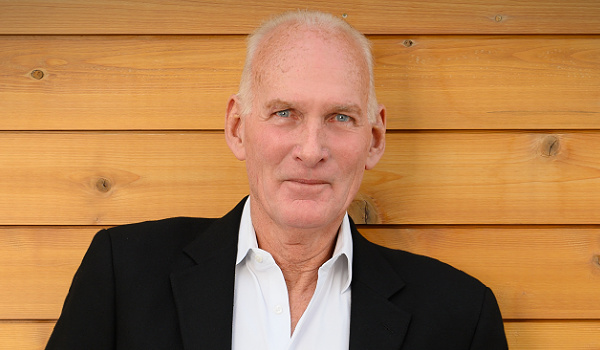 Common Sense for Uncommon Markets
By Bill Taylor, Contributor/CIO-Entoro Investments
---
The opinions expressed below are my own & do not necessarily represent those of Entoro Investments or any of its affiliates


Bullish for week of 9/13/22
BTC | ETH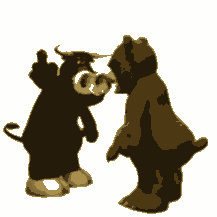 Neutral for week of 9/13/22
NONE

Bearish for week of 9/13/22
S&P 500 | GOLD
9/13/22 Closing Prices:
BITCOIN:  $21,124.69 (-$1,288.79)
ETH: $1,599.01 (-$127.01)
Gold:  $1,689 (-$23.00)
S&P 500:  3,932.69 (-177.72)
Trading Summary Notes for Tuesday, 9/13/22:
What's new? 
Well first, in case you missed it, Queen Elizabeth (Queen of England) passed away………..Inflation perked up again………..Interest rates climbed as well…………The Chair of the SEC has officially designated BITCOIN a commodity (joining ETH)………..and summer is basically over.
BITCOIN added 7% (Tue-Tue) to close back above $20K on news and clarity that the SEC will turn over regulation of BITCOIN and ETH to the CFTC.
ETH  lost 3% (wk-wk) as the "merge" begins taking place.
GOLD was unchanged (Tue-Tue) and continues going nowhere…….except down.
S&P 500 finished basically flat (wk-wk) after having a huge crushing down day (Tue 9/13) on worse inflation numbers.
WITH THE ETH "MERGE" FINALLY UNDER WAY,  THE "LONG ETH AND SHORT BTC TRADE" SEEMS TO BE UNWINDING.  NICE TRADE!

*** I HAVE BEEN "YELLING" THIS FOR MONTHS…….."INTEREST RATES ARE GOING UP MUCH HIGHER THAN ANYONE EXPECTS AND INFLATION IS NOT SUBSIDING ANYTIME SOON"……….EXPECTING DIFFERENTLY IS LIKE EXPECTING THE TOOTH FAIRY TO PAY A VISIT.
What to do now?
NOT CHANGING ANYTHING BELOW FROM THE PAST FEW WEEKS. I COULDN'T HAVE SAID IT BETTER MYSELF.  OH WAIT, I DID.
Buy BITCOIN dips. The risk-reward (long term) is excellent. $5k-$10K downside with potential upside of…………$50K? $100K? $X?   Michael Saylor's MicroStrategy is selling $500M in stock to buy BITCOIN.  Others will follow.
Buy ETH.  The merge may cause a bit of profit taking and weakness, but ETH is in a strong uptrend. Long term bullish.
Avoid GOLD. Dead money. Sell or sell short. GOLD goes lower. Higher interest rates will continue to pressure the metal.
The S&P 500 will have bear market rallies/bounces but that's all they are. Reduce long positions and sell short S&P 500 rallies. The worst is yet to come.
SIMPLE;  FINANCIAL MARKETS WENT UP WHEN CENTRAL BANKS "PRINTED" MONEY……….THEY ARE NOW TAKING MONEY AWAY.  MARKETS GO DOWN.

EQUITY AND GOLD HOLDERS BEWARE.  ITS GOING TO GET UGLY (or uglier).

NEW TARGETS:
BITCOIN 2022…….$35,000-$40,000
ETH 2022…………$2,000-$2,500
GOLD……….$1,625-$1650
S&P 500 2022……..DOWN…….DOWN……DOWN……...LOOKING AT 3,250
Current trading positions: 
LONG BITCOIN
LONG ETH
SHORT GOLD
SHORT S&P 500
---
We compare the price of Bitcoin, Ethereum, Gold & the S&P 500. We use the CME Bitcoin Indexes (BRR & BRTI) and the CME Ethereum Indexes (ETH_RR_USD) & (ETH_RTI_USD) for reference as well as the London Bullion Market afternoon price settlement on the digital assets & gold.
---
Bill Taylor is CEO of Digital Wealth News and an advisor to Entoro Investments. He is widely published & quoted in financial media and an international expert on markets and BTC, ETH, Gold & SP500.
His opinions are solely his own and for informative purposes only.