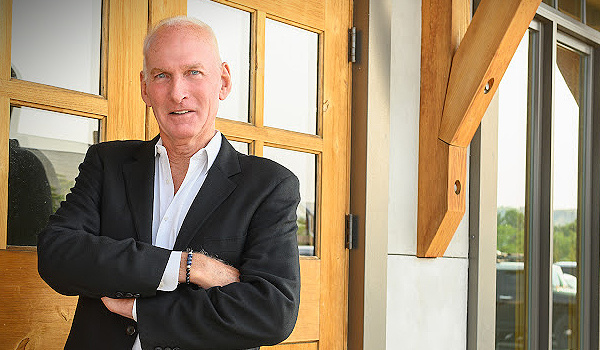 Common Sense for Uncommon Markets
By Bill Taylor, Contributor/CIO-Entoro Investments
---
The opinions expressed below are my own & do not necessarily represent those of Entoro Investments or any of its affiliates


Bullish for week of 12/13/22
BTC | ETH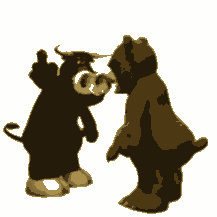 Neutral for week of 12/13/22
 GOLD


Bearish for week of 12/13/22
S&P 500 | GOLD
12/13/22 Closing Prices:
BITCOIN:  $17,794.28 (+$722.86) | (+4.8% change Tue-Tue)
ETH:  $1,328.31 (+$72.48) | (+6% change Tue-Tue)
Gold:  $1,797 (+$31.00) | (+2.3% change Tue-Tue)
S&P 500:  4,019.67 (+29.11) | (+2% change Tue-Tue)
---
I want to believe. I really do. No, not in Santa Claus but rather all the happy, optimistic, forward-looking economic chatter. But, alas, I just can't. Inflation numbers today, here in the US, came in a touch "lighter" then estimated BUT 7% inflation is NOT good. Nor is 6%.
The Fed will still raise interest rates tomorrow and will NOT be easing off rates for any time soon. I know, we all want them to, but they won't. Elevated interest rates and stubbornly high inflation is NOT bullish.  Oh, I forgot to mention a deeper recession is looking likely which is definitely NOT bullish.  So here we are. Hoping and wishing all that is NOT true, but it is.
Now an exception to all the reality mentioned above is BITCOIN (and ETH). Both certainly look like the worst is over (fingers crossed) and "the" bottom has been reached. That doesn't mean we are off to the moon, but both BTC and ETH are looking good. Actually deteriorating economic numbers should be good for the "dynamic duo."
GOLD has me totally puzzled. Is the shiny rock saying inflation is going to get worse? Or, are "gold bugs" expecting a deep recession and the Fed panicking and slashing rates? In any event, I have to consider GOLD a neutral position. Bulls are gonna buy, previous bears (like me) are gonna watch.
Equity markets, specifically the S&P 500, have way too many bulls. Come on. It's a BEAR MARKET. Curb your enthusiasm. When the equity markets look like what the crypto market looked like……then it's a bottom.
---
SO, THE SAME FOLKS THAT MISSED THE 2008 HOUSING/FINANCIAL CRISIS, PUMPED MONEY INTO THE SYSTEM WITH ALL KINDS OF QE'S, ZERO/NEGATIVE INTEREST RATES NOT EXPECTING INFLATION, AND THEN SAID INFLATION IS TRANSITORY.  YES, THOSE FOLKS.  ARE THEY THE SAME FOLKS YOU BELIEVE HAVE A HANDLE ON THINGS NOW??   BETTER THINK THAT ONE OUT.
---
NEW TARGETS:
BITCOIN 2022…….??????????
ETH 2022…………?????????
GOLD……….??????????

S&P 500 2022……..DOWN…….DOWN……DOWN……...LOOKING AT 3,250
Current trading positions: 
No Position BITCOIN
No Position ETH
NEUTRAL GOLD
SHORT S&P 500
---
We compare the price of Bitcoin, Ethereum, Gold & the S&P 500. We use the CME Bitcoin Indexes (BRR & BRTI) and the CME Ethereum Indexes (ETH_RR_USD) & (ETH_RTI_USD) for reference as well as the London Bullion Market afternoon price settlement on the digital assets & gold.
---
Bill Taylor is CEO of Digital Wealth News and an advisor to Entoro Investments. He is widely published & quoted in financial media and an international expert on markets and BTC, ETH, Gold & SP500.
His opinions are solely his own and for informative purposes only.