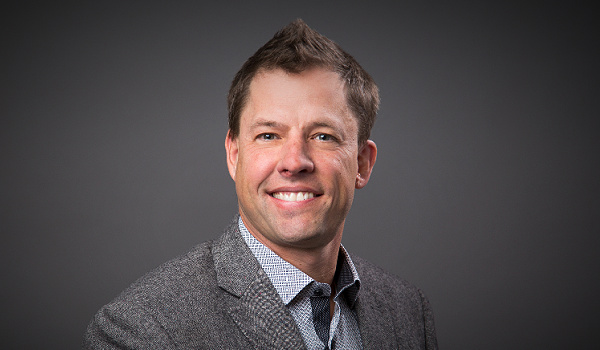 ---
The conferences and events came to an abrupt halt in March 2020 as the COVID-19 pandemic brought travel – and spending – to a standstill. Still, for an industry that depends on interpersonal connections like wealth management, relationship building remained a critical component to doing business.
White Glove, a marketing company specializing in lead generation, lead nurturing and client engagement services for financial advisors, had long delivered customized programs and support for advisors running in-person recruitment and educational programs. As with any other companies focused on live events, White Glove was forced to make several significant shifts to address this new reality. Much of it relied on integrating technology that enabled a new kind of personal interactions.
Digital Wealth News sat down with Dean Thurman, co-founder of White Glove, to discuss the lessons he learned during the pandemic, what the industry will take forward into a post-pandemic world and how clients and advisors have changed over the past three years.
---
DWN: The pandemic forced everyone into a digital box, ending in-person events for more than two years. What tools and technology proved the most valuable for your team and the advisors you supported during that time?  
DT: When I saw the hundredth Brady Bunch-like team meeting pictures on social media used to connect with clients and customers, I knew marketing—and human interaction—would never be the same. And those of us working to connect potential clients to service providers needed to get to work. The use of ungated content, dedicated email campaigns and engaging newsletter became the pillars of our approach.
While critical to our ability to connect with people during those darkest days, these solutions must be coupled with a clear strategy and expert execution. A well-planned digital marketing strategy that accounts for the audience and a financial advisor's approach are vital to achieving growth – without the strategy underlying the deployment of these technological tools, you have nothing.
As the weeks turned to months and then years, these strategies needed to account for digital fatigue. Much like the best in-person event, if you can't keep an audience engaged throughout, you will lose them – a prospect that is much more likely when vying for the attention of a person scrolling social media or checking emails.
DWN: With the removal of most COVID restrictions, many advisors are hungry to get back to in-person educational and networking events. What are the biggest changes you see in the advisors and targeted audiences?  
DT: As in-person relationship-building events have surged in recent months, demands on people's time only increase. And when coupled with the turbulent market and macroeconomic conditions, the need for professional financial guidance has never been more significant than it is today.
However, this perceived or actual lack of time presents significant challenges for advisors who do not work to understand their audiences' needs. I have seen advisors talk about annuities or the latest investment opportunity when the audience is interested in retirement income, college savings and estate planning issues.
In such an environment, this disconnect between potential clients and the presenting advisor could end an engagement before it can start. However, advisors who do their homework will be able to create meaningful relationships that will yield significant growth opportunities.
DWN: Advisors and clients have become accustomed to many digital solutions, like digital signatures and video conferences. Have these cultural changes impacted how people engage during in-person educational and networking events?
DT: Advisors have embraced the best digital tool made necessary by the pandemic while incorporating in-person meetings and events to enhance engagement. If done well, the technology can reinforce the relationship – connecting potential clients to real-world events and providing real-time follow-up opportunities utilizing data collected online and in-person.
While we are not returning to what it was before, I've found that most people prefer to foster relationships in person. With a smart strategy that focuses on meeting potential clients in a manner that best supports their needs, we can deliver better results for advisors.
New technology has helped us navigate the pandemic, but being together is impossible to replicate with these solutions and in-person events will always play a critical role in the development of lasting interpersonal and professional relationships.
---