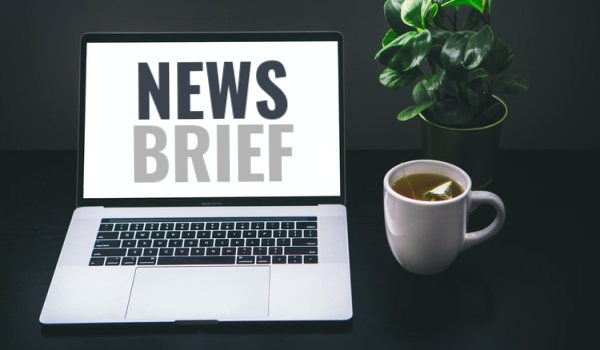 ---
Detroit-based White Glove, a tech-enabled marketing company that specializes in client acquisition and engagement for financial advisors,launched a simplified, all-inclusive pricing structure.
The company focuses on delivering fully turnkey educational workshops for financial advisors to utilize for client prospecting purposes, as well as social media support.  Its offerings include in-person as well as digitally-enabled virtual events.
Owned by Rockbridge Growth Equity, a Detroit-headquartered private equity firm, White Glove explains this new structure will "enhance the value of its service offerings and better serve financial professionals across the nation."
Data-Driven Marketing Approach
"We have truly perfected our craft to create a data-driven marketing approach that helps professional advisors grow their practices by generating and closing the best quality prospects," said Gary Bailey, EVP, Head of Sales at White Glove.
"We recognized that our models, while comprehensive, were complex…this new streamlined, all-inclusive approach is more cost-effective, making our educational seminars and webinars an even more valuable part of an overall marketing strategy."
White Glove "ensures the success" of financial advisors using its services by applying a "results-based pricing" system which relieves the financial risk and stress of seminar marketing, the company explained in a recent release.
White Glove's core service offerings of lead-generating workshops, lead nurturing, and client engagement solutions aim to "remove the stress from marketing and free up time to allow advisors to…service clients."
The company serves more than 10,000 advisors across the country and have made over half a million client introductions that include over $100B of opportunity for clients to grow their books of business.
---