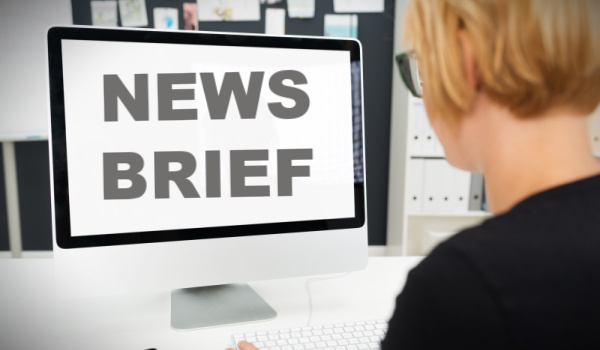 ---
How good of a year was 2022 at Commonwealth? One for the record books.
Last year, the Commonwealth Financial Network® posted the highest recruiting results in the firm's 43-year history, onboarding 270 advisors and $11.24 billion in total client assets. On average these new advisors had $90 million in assets under advisement – predominantly in fee-based or fee-only business – another record for the firm.
These impressive recruitment numbers put the firm in good company. Despite a turbulent year and market headwinds… or perhaps because of it…  firms including Advisor Group, Cetera Financial Group, Stifel and Kestra Financial reported strong recruiting successes as well.
Commonwealth's results are noteworthy when viewed through a comparative lens. The firm's $11 billion-plus recruiting haul was in striking distance of its much larger competitor, Cetera Financial Group, which reported adding over $13 billion in assets via recruiting last year. In terms of advisor headcount, Commonwealth's 2022 recruits represent a 10%-plus increase in its advisor headcount of approximately 2,100. Cetera counts more than 8,000 advisors as affiliates.
According to a recent press release, firm leadership is particularly gratified by the number of ensemble practices and larger enterprise firms that came over, as well as growing interest in the firm among wirehouse advisors. The release noted that Commonwealth initiatives such as its Virtual Transition Support and Outsourced Business Solutions offerings, which support advisors looking for a "soft landing" when going independent, resonate with entrepreneurial advisors considering a move.
Becca Hajjar, managing principal and chief business development officer at Commonwealth, said, "Advisors join us from across the wealth management spectrum—RIAs, independent broker-dealers, regionals, and wirehouses. Their businesses and goals differ, but they all chose to affiliate with us for our value proposition of providing a deep bench of expertise, culture, and services to take them to the next level."
Commonwealth reports it is in the midst of a focused growth strategy, with an ultimate goal of reaching $1 trillion in assets under management in the coming years. Senior leaders believe the tactical, ongoing investments being made in Commonwealth's advisor-centric culture, boutique support framework and custom service model will drive their advisors' organic growth or growth-through-acquisition goals and will continue to drive recruitment going forward.
---