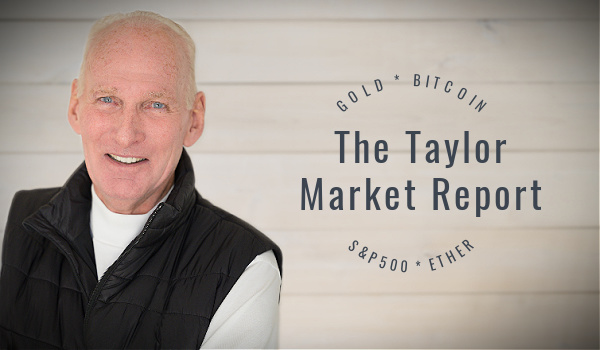 ---
Common Sense for Uncommon Markets
By Bill Taylor, Contributor/CIO-Entoro Investments
---
The opinions expressed below are my own & do not necessarily represent those of Entoro Investments or any of its affiliates


Bullish for week of 2/14/23
BTC | ETH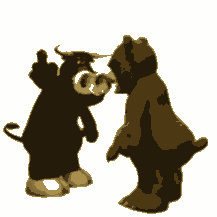 Neutral for week of 2/14/23
 GOLD


Bearish for week of 2/14/23
S&P 500

2/14/23 Closing Prices:
BITCOIN:  $22,137.43 (+$472.88) | (-3% change Tue-Tue)
ETH:  $1,550.94 (+61.04) | (-5% change Tue-Tue)
Gold:  $1,841 (+$3.00) | (-.0075% change Tue-Tue)
S&P 500:  4,136.13 (-1.16) | (-.007% change Tue-Tue)
---
Happy Valentines Day. Yup, it's the middle of February and now there are only ten and a half months left in the new year to realize that inflation is not going down. Interest rates are not going down. The Fed actually means what it has said……..they are not easing off on fighting inflation. And, balloons are not going up any more, either. Anything that looks, or appears to look like a balloon, has a visit by an F-22 coming.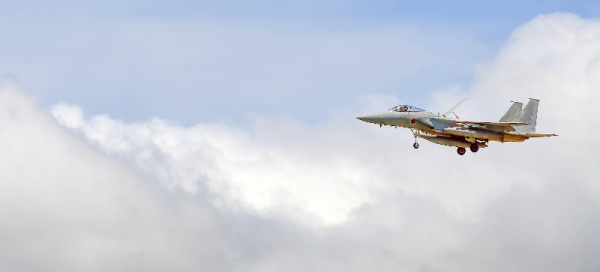 So this morning the CPI (Consumer Price Index) came in above estimates (6.4% vs 6.2% est) muting hopes that inflation has been "conquered." The equity markets have stalled, dashing hopes that super duper new all time highs are surely coming (they are not). Interest rates are moving higher, to the dismay of gold bulls, and early 2023 equity buyers are (and should be) getting nervous. It's a long year and as last Sunday's Super Bowl proved, "it ain't over till it's over.'
The regulators seem to be focusing on the crypto sector again. Bitcoin and Ethereum are the big winners this short year so far. That makes them a juicy target. The FTX collapse (and others) have had a two pronged effect on the SEC; first, they totally missed it and, second, they lost a great source of income (campaign contributions). No wonder SEC Chair Gary Gensler is so upset and cracking down on crypto businesses. Those "contributions" need to be replaced (listening Binance?) since, as we well know, Valentine's gifts are expensive.
So summing up, equity and gold bulls are trapped and both Bitcoin and Ethereum bulls are taking heat. What to do?
BITCOIN & ETH. Stay slightly long, add on weakness and know the bottoms ($16K & $1,200 respectively) are solid. Both will experience negative press for a while so the next major sustained bull move may be a few months off.
GOLD.  Again WHY? If the Fed raises rates, it's negative for GOLD. If the Fed conquers inflation, it's negative for GOLD. Hold if you think you need to, but just avoid the metal.
S&P 500. A nice rally to begin the year. Pricing in "hope and dreams", all the while forgetting that things are still deteriorating, will not end well. Use the rally to get short. The S&P will (when reality sinks in) take out last year's lows. Remember, ten and half more months to consider those longs. 
---
 REMEMBER THE ROCK SONG "I FOUGHT THE LAW AND THE LAW WON?"  HOW ABOUT…….."I FOUGHT THE FED AND THE FED WON." DON'T FIGHT THE FED. THEY ARE TAKING MONEY OUT OF THE SYSTEM.
---
NEW TARGETS:
BITCOIN 2023…….UP
ETH 2023…………UP
GOLD 2023……….??????????

S&P 500 2023……..DOWN…….DOWN……DOWN……...LOOKING AT 3,250
Current trading positions: 
SLIGHTLY LONG BITCOIN
SLIGHTLY LONG ETH
NEUTRAL GOLD
SHORT S&P 500
---
We compare the price of Bitcoin, Ethereum, Gold & the S&P 500. We use the CME Bitcoin Indexes (BRR & BRTI) and the CME Ethereum Indexes (ETH_RR_USD) & (ETH_RTI_USD) for reference as well as the London Bullion Market afternoon price settlement on the digital assets & gold.
---
Bill Taylor is CEO of Digital Wealth News and an advisor to Entoro Investments. He is widely published & quoted in financial media and an international expert on markets and BTC, ETH, Gold & SP500.
His opinions are solely his own and for informative purposes only.