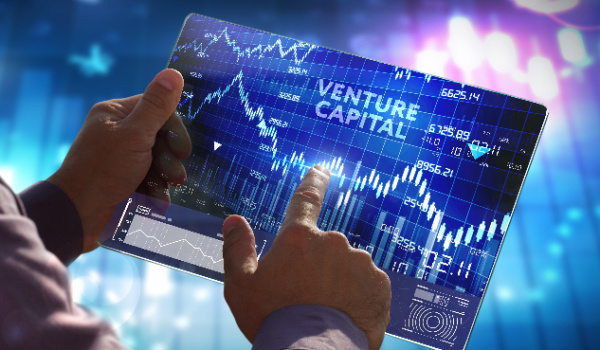 ---
Politics and regulation- The VC world is waiting to see how the SEC intends to regulate the industry, thanks to more money flowing into VC and a 'Fried' crypto exchange as it seeks to protect investors. Along with pending regulation, a proposed rule would make it easier for investors to sue VCs (stay tuned), with the associated costs likely passing on to investors and startups. How's that for a markup?
Some notable trends this week:
Significant blockchain and payments funding week over week, banks are trying to get in on the action.
Middle East and African startups are solving worldwide problems with cutting edge technology and less red tape- two regions attracting VC inflows from around the world; a sample in our #3.
Note this week's #4, Monad Labs – Apps for blockchain developers; scale with less cost and a shorter timeline to revenue (simply brilliant). I get by 'With A Little Help From My Friends (developer friends).
Without further ado, here are this week's Top 5 VC Deal…
---