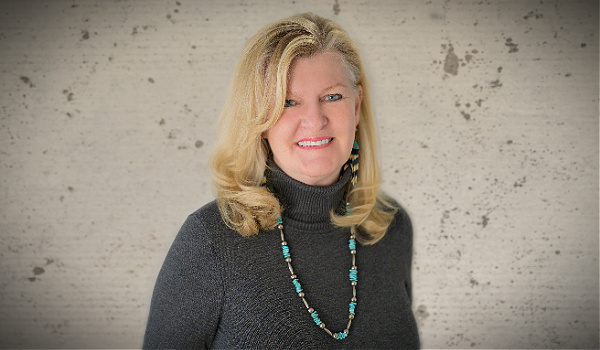 ---
Greetings from Digital Wealth News™
Friends, AS USUAL, we are loaded up with a plethora of new, information-packed and thought-provoking content in both our weekly columns and thought leadership. From educating kids on money, to learning where Steph Curry is currently investing, to celebrating America's back office heroes, to a riveting look at the current financial state of the US – it's ALL HERE. Interesting times are these! READ UP! | Cindy Taylor, Publisher

---
News | Markets
Debt Ceiling. Bank Failures. De-Dollarization. Oh Boy!
Reality is setting in. With the U.S. debt ceiling being reached shortly, reality has arrived. It would appear that the U.S is bankrupt
The Week in Digital Wealth (5/3/23)
In this week's column on digital wealth the world over, we cover news from FICO, Wise, FedNow & Circle amongst others
Advisor Tech Talk (5/3/23)
This week in Advisor Tech Talk, we dive into the latest wealthtech industry news from Pontera, Onramp & EncorEstate Plans, plus more
Decentralized Diaries For The Week of 5/3/23
Bitcoin Tested Selling Support at $27k, The SEC Released Another Anti-Crypto Video & Binance.US Abandoned Voyager Acquisition Deal, etc.
Top 5 VC Deals of the Week in Fintech (5/3/23)
This week, our top 5 VC deals in digital wealth came to us from Super.com, Clara, Zodia Custody, iZUMi Finance & Axoni (check out the Steph Curry connection!)
PODCASTS
STANDARD DEVIATIONS PODCAST: Mac Gardner – Kids and Money
Rethink. Financial Advice Podcast: Tech & Regulation Featuring Ian McKenna
FINTECH & PHILOSOPHY ZOOMCAST with Cindy Taylor: Meet Stephen Stricklin of Bright Portfolios
Thought Leadership
---
Curated Industry Content
Industry Brief:
Practice Management:
Fintech Quote of the Week
"The ledger systems that our traditional financial systems both in the banking system and securities system are not honest ledgers." – Caitlin Long, Custodia Bank
---
Check out our homepage for other great content, or follow us at LinkedIn, Twitter & Facebook!
Read up and GET YOUR SMART ON about the future of digital wealth!!
Wishing you and yours a great week!!!

ABOUT DIGITAL WEALTH NEWS:
Our content creation and amplification platform includes insightful industry news & market commentary, meaningful partner content and executive profiles you won't find elsewhere.
Special thanks to our Chief Technology Officer Michael Fabing and my partner (and husband) Bill Taylor on their efforts to keep this powerful media engine running smoothly.
Our editorial coverage takes a new view toward the fintech revolution as it has evolved and matured, featuring industry news, thought leadership, and the latest industry press.
Digital Wealth News ™ was Created with the Following Key Parameters:
Daily Editorial & Weekly Newsletter pushing stories to Website – https://dwealth.news/ – and social media channels – including LinkedIn, Twitter & Facebook
Weekly Newsletter emailed to proprietary database of RIAs, wealth managers, VCs, hedge funds, fintech professionals and organic sign-ups –plus- select names from Fintrx, Crunchbase and other key databases
Light but authoritative editorial feel – non-technical – but informative. Digestible business read for those interested in, affected by, or involved in the new digital wealth economy;
Coverage of Digital Wealth Topics Including the Following Categories:
Digital Currencies & The New Token Economy
Security Tokens, NFTs & the Metaverse
Trading Technologies
Digital Investing Platforms
WealthTech & Robo-advisors
Legal & Legislative Issues
Fintech At Large & More
Sign up for our free newsletter, reach out to me on Linkedin, Twitter or Facebook and thanks for stopping by!!
---