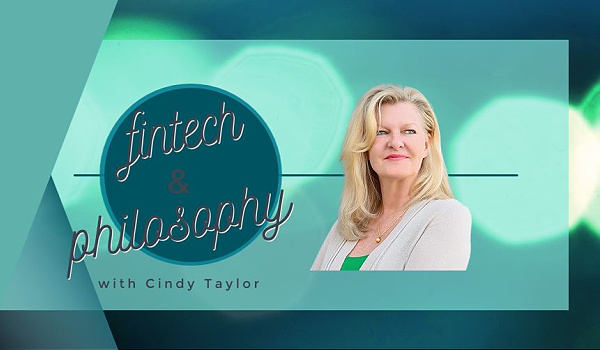 ---
Welcome to my new Zoomcast series "Fintech & Philosophy",
where we we explore the personal motivations that drive the
successes behind fintech's top C-suite executives!
* * * * * * * * * * * * * *
In this episode, we're joined by Stephen Stricklin, Co-Founder of Bright Portfolios and president and founder of Wise Wealth, LLC, an independent, full-service wealth management firm. Stephen is a successful author and founder of the Simplify Your RetirementTM educational workshop.
Stephen is also part of Ed Slott's Elite IRA Advisors. He has served as financial advisor counsel for the Insured Retirement Institute for several years, and recently earned a national award "Advisor to Watch" for being one of the fastest-growing firms in the industry.
The RIA firm, Bright Portfolios, builds and manages investment models following biblical principles. Each company is carefully selected to ensure they create value and provide a return for investors.
In our discussion, we learned:
Stephen has been married to his wife for 25 years (in June 2023) and they have 2 sons and 2 daughters together and live in the Kansas City metro area
Stephen and his partner Ben Malick formed Bright Portfolios so investors could access biblical investing strategies inexpensively
He grew up in Rhode Island as a PK (preacher's kid) and his dad often spoke of "Wise Money" and the biblical principals around wealth, which became a theme for Stephen once he launched his investment firms
Stephen transitioned from being a teacher to working for a teacher's insurance firm, and then onto a brokerage firm, before founding Wise Wealth
His personal passions include boating, travel, and funding missions.  He also sits on several boards that help widows & orphans, and also starting new churches throughout the US
Watch to the end for the special meaning behind #GSEL
Watch the interview on YouTube (click "Watch on YouTube" in the lower left corner of the video if it doesn't play correctly in your browser):
---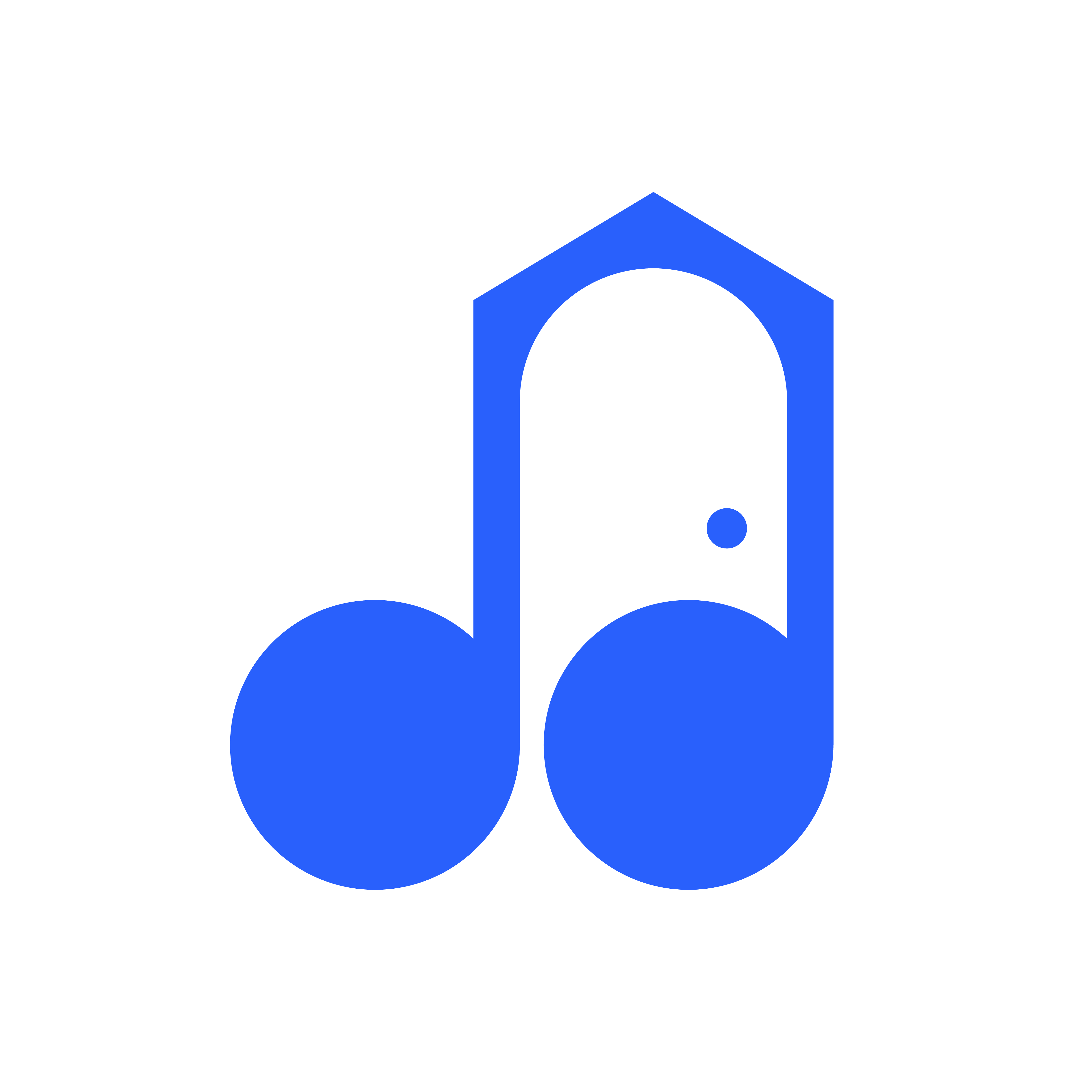 Zoomcast production by We Time Audio House. We Time is a bespoke sound design, music supervision and sonic branding studio.