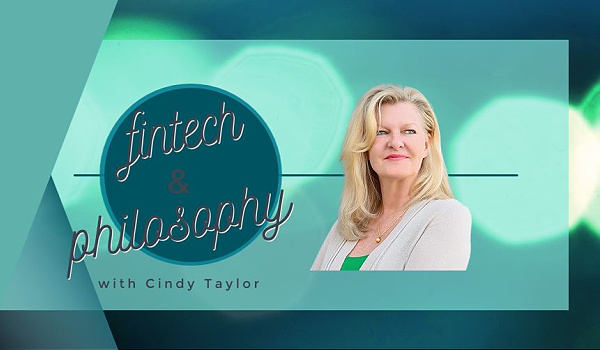 ---
Welcome to my new Zoomcast series "Fintech & Philosophy",
where we we explore the personal motivations that drive the
successes behind fintech's top C-suite executives!
* * * * * * * * * * * * * *
In this episode, we're joined by Jim Row, Founder and Managing Partner of Entoro Capital, a middle-market, traditional and alternative investment bank and ESG platform Capturiant. Mr. Row has over 25 years of experience in capital raising, deal structuring and energy finance, and recently co-founded Capturiant, which offers the sale of carbon offsets via an exchange utilizing distributed ledger technology.
In our discussion, we learned:
Jim founded Entoro after the JOBS Act of 2012 with the intent to be the first online digital investment bank, and has grown the firm both organically and through investments to also encompass a broker/dealer for RIAs, a commodity pool operator, a transfer agent, a Texas insurance broker and a valuation company,
Jim lives in Houston, Texas, and is married to a cancer physician for 33 plus years. He also has two kids, a daughter who is a Texas A&M grad in chemical engineering looking to go to law school and a son currently at the University of Texas, also studying chemical engineering.  And he made them both get securities licenses!
Jim was a military brat, born in Fort Bening, Georgia in the '60's.  His favorite phrase is (appropriately) from a military icon – General George S. Patton: "A project violently executed executed today is better than a perfectly executed plan in a week."
He includes an extensive overview of his new ESG platform Capturiant & also offers some interesting and unexpected advice for would-be entrepreneurs.
Watch the interview on YouTube (click "Watch on YouTube" in the lower corner of the video if it doesn't play correctly in your browser):
---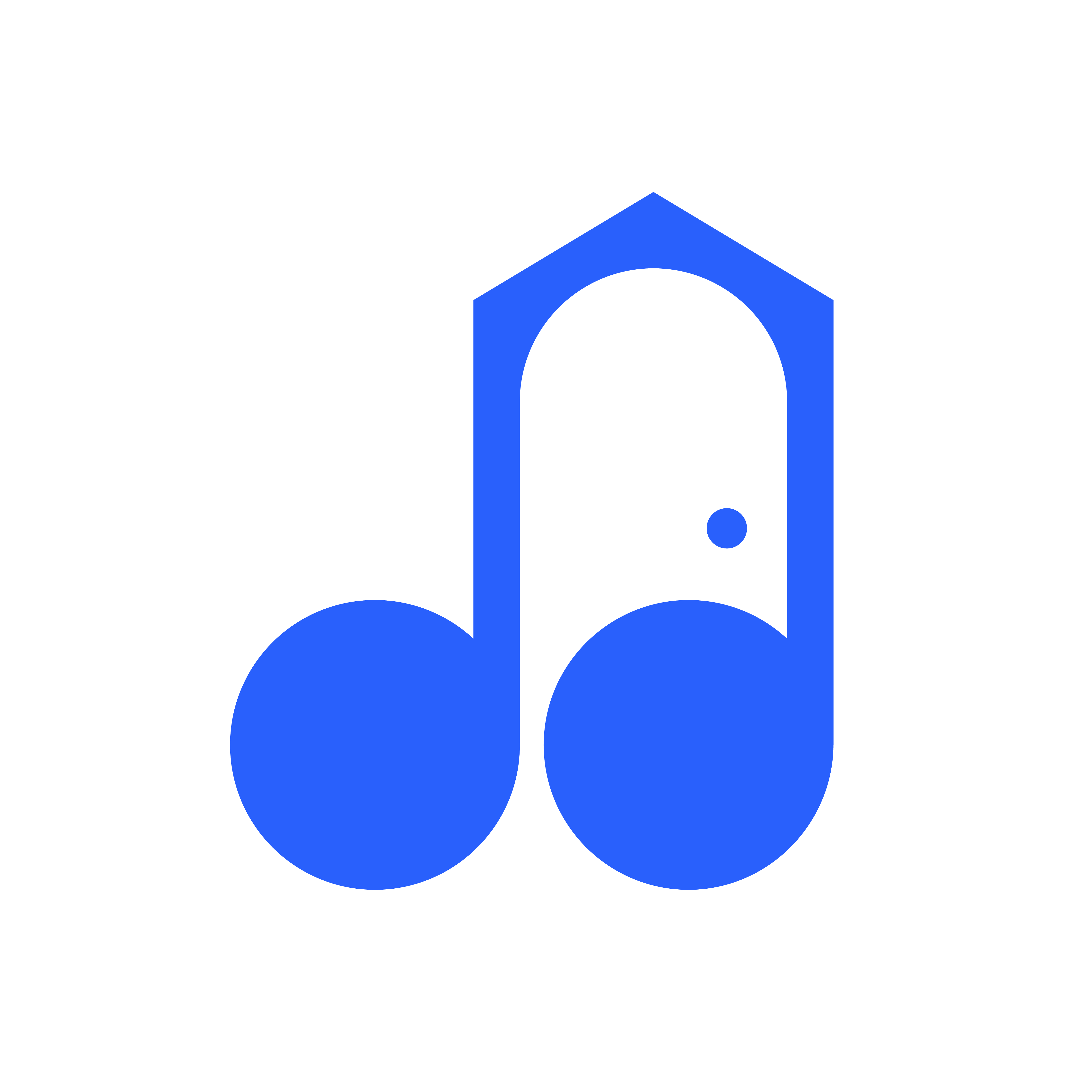 Zoomcast production by We Time Audio House. We Time is a bespoke sound design, music supervision and sonic branding studio.