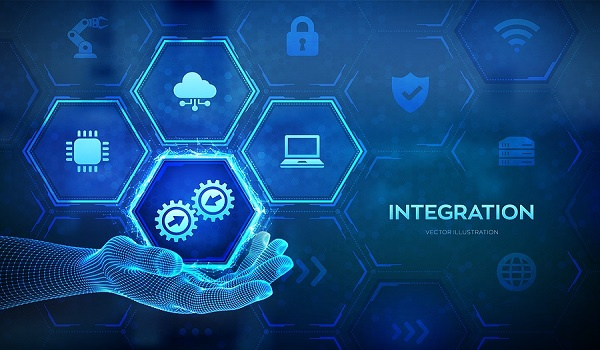 ---
By DWN Staff
The marketing department often provides a vendor list for independent advisors under an RIA or independent BD model to select technologies to help them market their services. But 'the list' is generally comprised of 'do-it-yourself' solution providers, leaving the Advisor responsible for their marketing. While these solution providers may offer additional services or tech solutions that complement their own, they often cost significantly more.
As add-ons, these marketing technologies (MarTech) often need to be fully integrated. This scenario creates problems for advisors who must be marketing savvy to implement and initiate marketing actions to help grow their business. Instead of toggling between MarTech systems that burn time, they should be managing wealth.
"While 10-20% of Advisors see the results from embracing Do-it-Yourself digital marketing tools now widely available in the industry, the vast majority of Advisors still have not.
For the remaining 80%, the challenge is the time, effort, and expertise it takes to effectively use a new "tool." Advisors are currently being bombarded with new technology and platforms, as firms aggressively ramp up investments to modernize both the client experience and advisor support capability. The last thing Advisors want or need is another tool to learn and use." – Financial Advisors Rejoice as Digital Shifts to Done-For-Me Service, Nasdaq.
Using enterprise MarTech at the firm level can help alleviate advisor marketing problems by streamlining technologies and reducing the marketing workload for advisors. The firm's marketing professionals typically manage enterprise solutions, but the vendor may also assist in managing the technology. Here are some reasons why licensing enterprise MarTech is desirable:
The Independent Advisor and firms' brands appear more professional.
It helps nontechnical marketers craft better campaigns, programs, and customer experiences by leveraging software, content, and data.
Permission levels provide access to marketers, compliance, and advisors.
All approved content is stored within one centralized system for accessibility.
Multiple integrations live inside one white-labeled UX.
Providing marketing services and MarTech solutions helps recruit and retain top talent as an 'add-on' benefit of working at the firm.
Enterprise MarTech is often more cost-effective than using multiple solutions.
Advisors are wealth managers, not marketers.
"We now see organizations providing Done-for-You digital marketing as a service for their Financial Advisors versus using an outside vendor. These organizations are poised to have the best MarTech integrations through Fresh Finance and its independent integration partners, easily accessible for advisors with enterprise pricing and no swivel chairing," says Teresa Leno, Founder and CEO of Fresh Finance.
An essential requirement is efficient, effective, and easy to use when selecting enterprise MarTech tools. Another consideration is the ability to import firm-owned content from the MarTech provider or other vendors and third-party publishers. The number of 'tools' the MarTech provides, the cost per user (Advisor), the setup cost, and ongoing support are all essential in the selection process. Wealth firms with 25 or more advisors can benefit from providing a cost-effective Marketing as a Service offering to their advisors.
"The trick to providing Marketing as a Service at a price that Advisors see value in is to leverage technology to perform most of the heavy lifting, allowing the program's support people to focus on servicing the Advisor.
Like Salesforce or any other technology platform, leveraging technology at the enterprise level enables a firm to efficiently provide the core elements of personalized Advisor Digital Marketing programs like communication strategy, content, data analysis, automation, and client insights for all the Advisors in the program." – Nasdaq.
Contact Fresh Finance to learn more about their enterprise MarTech SaaS content tool for firms with 25 or more advisors
---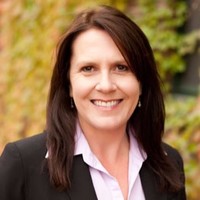 Teresa Leno worked as a financial advisor and experienced firsthand the importance of financial education to help clients make more informed decisions before a crisis. Through her experience, Fresh Finance was started as a financial content marketing solution to help advisors validate their expertise through sharing content.