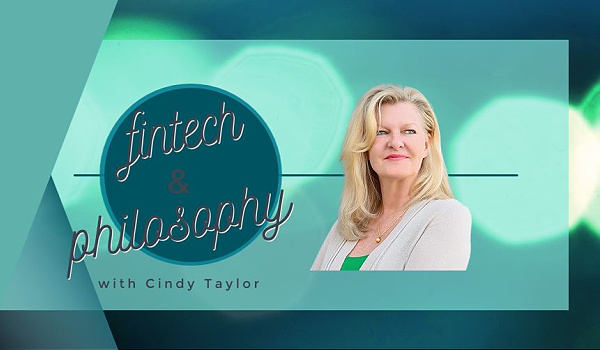 ---
Welcome to my new Zoomcast series "Fintech & Philosophy",
where we we explore the personal motivations that drive the
successes behind fintech's top C-suite executives!
* * * * * * * * * * * * * *
In this episode, we're joined by Professor Steven Lupien, who is the Director of the University of Wyoming Center for Blockchain and Digital Innovation.
Steve is an accomplished executive, educator and author with over 35 years of cross-functional leadership experience in industry-diverse public, private, and NFP organizations, spanning high technology, consumer packaged goods, and business services. He is a sought after thought leader on blockchain technology, and has testified as an expert domestically and internationally on digital assets. 
Steve is also a Founder of BeefChain.io, an innovative agtech company utilizing blockchain to improve results for livestock producers and is a Founder of the Digital Asset Trade Association that assisted in helping Wyoming becoming the most progressive state in enabling blockchain technology.
In our discussion, we learned:
Steve and his partner Caitlin Long relocated to Wyoming (where she was raised) from NYC just before COVID hit and Steve truly loves living in the American West now.  His daughter, who lives back on the East coast, is a highly talented architect in hospital design;
Steve's current role is to head up a multi-disciplinary center that helps the University's academic units, including the Schools of Business, Engineering, Agriculture, Energy Resources, Law, Arts & Sciences and Education, understand the real world applications for blockchain innovation within their unique silos;
He grew up in the Boston area, the original "Silicon Valley" during the era when the major computer firms like Wang and Sperry were headquartered there and was deeply influenced by his father's career in the tech industry;
Steve proclaims he "sucks" at retirement, and feels he's been blessed to have had a wonderful corporate career and now teaching and mentoring have become a passion for him;
Steve has spearheaded the "Blockchain for Everyone" (nick-named "BEE") program from funding availed to help states rebuild their economies post-COVID.  The program was administered by a task force formed by Wyoming's governor's office under a directive called "Wyoming Innovation Program" and Digital Wealth News, in conjunction with American Crypto Academy, are honored to be partnering with Steve and his division on the rollout of this unique educational offering for Wyoming's high school juniors and seniors;
Steve finishes the interview with some great advice on problem-solving!
Watch the interview on YouTube (click "Watch on YouTube" in the lower corner of the video if it doesn't play correctly in your browser):
---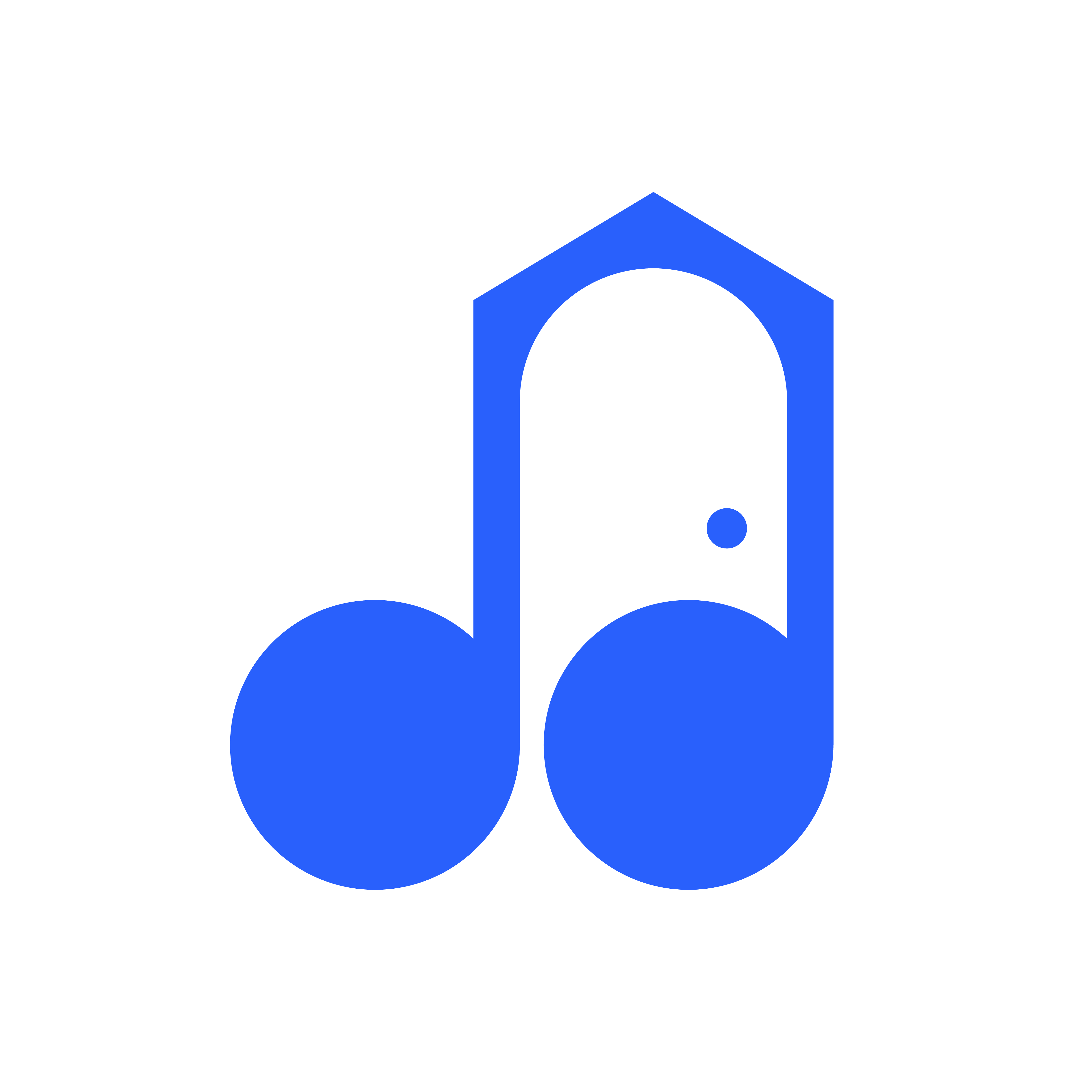 Zoomcast production by We Time Audio House. We Time is a bespoke sound design, music supervision and sonic branding studio.