SEC

-

search results

If you're not happy with the results, please do another search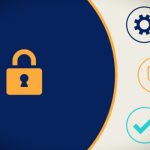 Today's largest wealth management firms are constantly under threat. Cyber criminals are working around the clock to hack into RIAs, IBDs and MFOs to access the large amounts of financial and personal data they manage.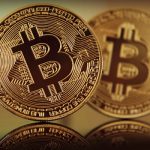 Within the last few months Fidelity Investments, Grayscale Investments LLC, WisdomTree, CBOE/VanEck, NYDIG Asset Management, Valkyrie Digital Assets and SkyBridge Capital have all filed with the SEC to launch a Bitcoin ETF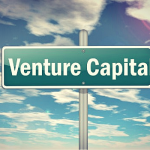 With bitcoin and crypto in general continuing its pricing uptrend - so, too, is investment within the crypto and blockchain sectors - with 3 of this week's top 5 fintech VC deals falling under those two categories.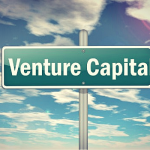 IN A TRULY ASTONISHING MOMENT FOR FINTECH VC, this week we saw NINE VC deals in the digital wealth sector in excess of $100M.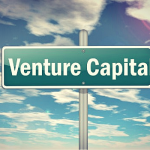 We're back this week with FIVE $100M+ VC deals, and the top one - BlockFi - at $350M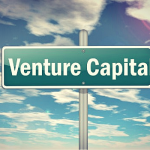 Insurance and crypto. Those categories were the two big winners this past week in fintech-focused venture capital with deals ranging from $80M-$100M.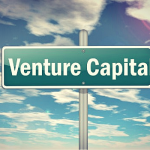 We saw three deals close this past week in excess of $100M - two in the US and one in a new market for us - South Africa.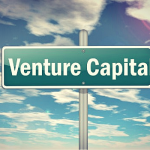 This past week, America "won" with four of the five top VC deals in the fintech sector. Furthermore, all four of those deals surpassed $100M, while the 5th deal - and Indian digital lending startup - scored $75M for their new venture.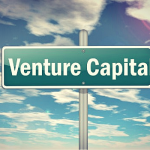 This past week, the real estate category (proptech) continued to see dollars flow iwht a $227M deal for Fraction Technologies out of Canada. This is a shared equity program, similar in scope to what Unison offers here in the US. And we think this is SUCH a smart offering, as many people may have sufficient cash flow but not enough capital for real estate down payments.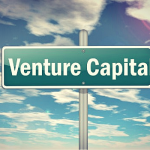 This past week saw a bit of a slowdown in the massive deals we've been seeing since the...