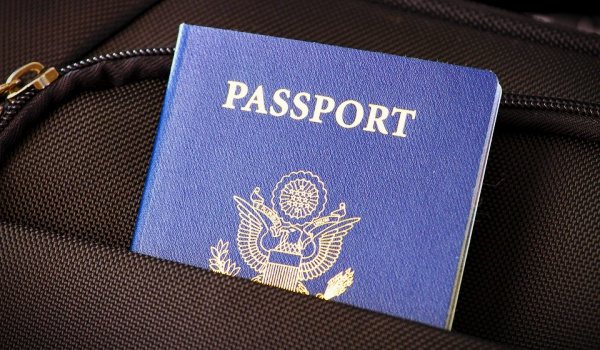 ---
Last week we ran a fascinating piece on what can only be described as extreme migration patterns currently occurring in the US, penned by Digital Wealth News Editorial Director Garrett Baldwin.
The piece detailed survey results from fintech LendingTree, noting that 14% of survey respondents had moved in with friends or family during the pandemic, and more than 46% said they were considering a move out of their current residences in the next 12 months, with 8% contemplating a domicile in a new state and 12% contemplating a new city in the same state.
Indeed, the story hit close to home for our household. We have just decided, after 16 years in Atlanta, that we moving to Montana in early 2021. Earlier this year, we were one block (in Buckhead) from riots (a/k/a "peaceful protests") with multiple helicopters circling overhead, gunshots and sirens going off through the night and it shook our nerves to the core. The city has never felt the same for us since, and that's before we even discuss the effects of the pandemic or chaotic election results here in Georgia.
Turns out that folks not only in the US, but worldwide, are also contemplating similar actions.
The CEO of international financial advisory deVere Group, Nigel Green, has recently issued a statement noting that anecdotally, the firm is experiencing unusually high numbers of clients requesting assistance with its citizen and residency service. deVere Group has over 100,000 clients and 70 offices worldwide.
Green noted, "Now, second citizenship or overseas residency are increasingly becoming not just a 'nice to have accessory' but a 'must have.'
"Whether it be for personal reasons, such as to remain with loved ones overseas or be able to visit them, or for business reasons, a growing number of people are seeking ways to secure their freedom of movement as they have faced travel restrictions which are, typically, based on citizenship. The pandemic has served as a major catalyst for demand which skyrocketed this year. It has focused minds to secure that second passport or elite residency.
"However, the appeal for is broader than just the global Covid-19 crisis. Increasingly people prefer the concept of being a global citizen, rather than being solely tied to the country of their birth. They too value the many associated benefits including visa-free travel, world-class education, optimal healthcare, political and economic stability, reduced tax liabilities and wider business and career opportunities."
We find it SO interesting that this international financial advisory firm also offers assistance in this process, and indeed, it certainly is relevant when it comes to managing client assets across borders and with the use of increasingly sophisticated wealthtech.
Shifting migration patterns are a HUGE trend currently occurring worldwide right now, and one that we will no doubt continue to cover in the months and years ahead at Digital Wealth News.
---