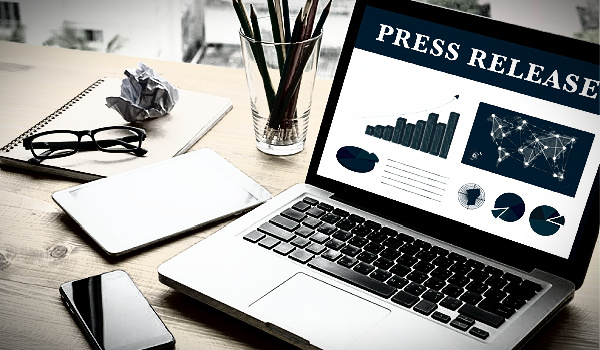 ---
London, Paris, Chicago, 1 December 2020: QuantHouse, the global provider of end-to-end systematic trading solutions including innovative market data services, algo trading platform and infrastructure products and part of Iress (IRE.ASX), today announced that InfoReach Inc.(InfoReach) has integrated QuantHouse's API to power their Trade Management System (TMS) with high performance, global market data across equities, options and futures.
InfoReach provides broker-neutral, multi-asset technology for global electronic trading and analysis to buy-side firms around the world. The InfoReach TMS provides pre/in/post trade analysis, pre-built and broker-provided algorithms, real-time, interactive charts and position monitoring, portfolio trading capabilities, order management and FIX connectivity in a multi-broker execution management system. The InfoReach and QuantHouse integration provides a proven solution for multi-asset buy side firms, offering both managed display and non-display capabilities for mutual clients.
Through the QuantHouse/InfoReach partnership, end users can access data from over 150 sources. As automatic participants of the qh API Ecosystem, users also benefit from outright market data feeds and advanced analytics providers. By connecting to the QuantHouse single API, time to market and development resources are reduced when integrating new data sources. The InfoReach TMS can be accessed via QuantLINK, QuantHouse's global, low latency network, or deployed as standalone software at client facilities.
Salloum Abousaleh, Managing Director, Americas, QuantHouse, said, "We have built a long-standing, successful and proven relationship with InfoReach initially covering global futures markets, and are now excited to expand our partnership to cover global equities, options and futures. As a specialist data and technology provider with an extensive partner ecosystem, QuantHouse is well positioned to bridge the gap between buy-side firms and leading technology providers so they can focus on generating alpha. Combining our core offerings enables us to provide a fully end-to-end solution for market access, trading, execution and risk management."
Allen Zaydlin, CEO, InfoReach, added, "After reviewing the wider market, it was a clear decision to expand our relationship to other asset classes. QuantHouse acts as a trusted partner understanding our business and the breadth of data and coverage required by our end customers. By working in partnership with QuantHouse, the headache of maintaining and managing relationships with external data providers is removed, costs are reduced and in our experience, the quality of QuantHouse data far outweighs data offered by other providers."
---