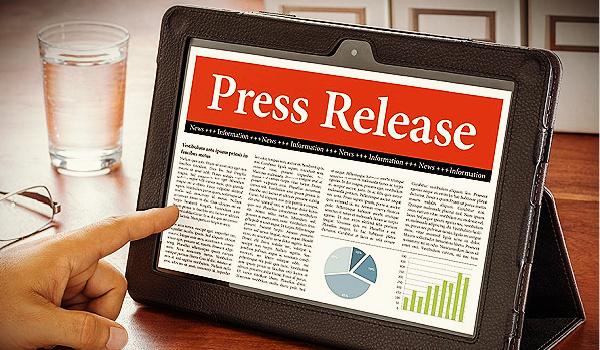 ---
MIAMI and LONDON, May 11, 2021 /PRNewswire/ — Legendary boxing icon, Floyd Mayweather Jr., in conjunction with IronBend, a provider of turnkey digital NFT solutions for prominent personalities, has teamed up with Reality Gaming Group, a publisher of mobile games and blockchain-based digital entertainment, and Zytara Labs, the NFT production company and studio, to release exclusive NFT collector's items ahead of his highly anticipated exhibition bout with YouTuber-turned-boxer Logan Paul.
The NFT drop will feature a limited-edition digital collection celebrating the legacy of Floyd Mayweather's life and career, including animations, artwork and rare memorabilia from Mayweather's personal keepsakes.
Each piece in this unique collection will be secured and protected using blockchain technology, enabling the verification of ownership and authenticity of each collector's item.
The pieces are being designed by Reality Gaming Group in partnership with Iron Bend and Zytara Labs, and will be launched on May 26, 2021, ahead of Mayweather vs. Paul fight scheduled for June 6th. Reality Gaming has done NFT collections for the hit TV Show Dr. Who and is in partnership with the British Broadcasting Company in a variety of NFT initiatives.
As anticipation of the event builds, this NFT drop will offer rare, must-have digital collectibles for both NFT collectors as well as die-hard Floyd Mayweather fans from around the world.
Speaking about his NFT launch, Floyd Mayweather said: "I started from nothing and beat all the odds to achieve what I did in my career and I think that's the American dream. I don't look at myself as a celebrity – I look at myself as an l icon, one who made it. My name will always live on for the things that I did and the mark that I left in sports. These digital collectibles give everyone a chance to be part of the Mayweather Legacy."
Dan Sobol, co-founder and CEO of IronBend, said, "We're incredibly grateful to be selected by Floyd Mayweather as his exclusive partner in this journey of celebrating his life's legacy in the digital universe." "We are excited to be collaborating with a great team to present Floyd's timeless digital collectibles to generations of his fans to memorialize the legend of this iconic athlete."
Morten Rongaard, CEO of Reality Gaming, said, "We're absolutely thrilled to be working with Floyd Mayweather to create a unique NFT collection that will be loved by his fans around the world. The officially licensed content will be of the highest quality and fans can start collecting the limited-edition items secure in the knowledge that they will own a unique piece of Floyd Mayweather's legacy."
Al Burgio, Founder and CEO of Zytara, added, "We're immensely proud to support Floyd's legacy of being a role model for carving one's own path and making a mark on the world. We're very excited to offer our platform to support introducing Floyd's amazing collection to his global fanbase. The upcoming Floyd Mayweather NFT legacy collection drop furthers our mission of supporting influential figures to connect more deeply to fans through leveraging the power of NFTs."
For more information about the upcoming Mayweather NFT drop, please visit https://floydnft.com
---