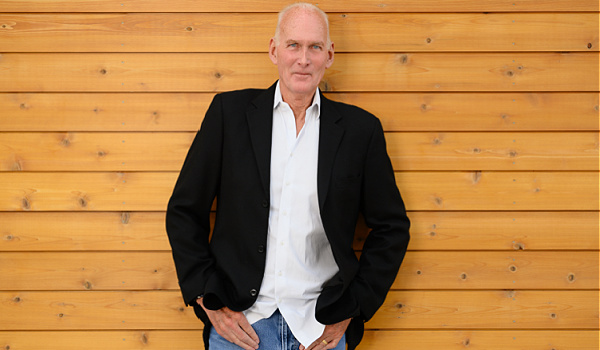 Simple Thoughts in Complex Markets
By Bill Taylor, Contributor/CIO-Entoro Wealth
---
The opinions expressed below are my own & do not necessarily represent those of Entoro Wealth or any of its affiliates
---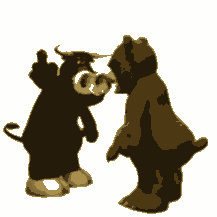 Bullish for week of 7/27
ETH BTC

Neutral for week of 7/27
GOLD

Bearish for week of 7/27
S&P 500
7/27/21 Closing Prices:
Bitcoin: $38,093.65 (-$292.57)
Ether: $2,273.00 (-$65.82)
Gold: $1,791 (+$3.00)
S&P 500: 4,401.49 (-20.81)
Trading Summary Notes for Tuesday, 7/27/21:
What's new?
What a difference a week makes…..BITCOIN holds the $30K support, explodes up 30% (week on week) to over $38K……obviously shorts got hurt…..looks like Amazon is close to accepting BITCOIN……ETH echos BTC rallying sharply (up 30% week on week) and solidly back above $2K…..ETH is on Amazon's "next acceptance list"…..lots of chatter about other BIG companies may follow Amazon…..GOLD goes nowhere…..interest rates keeping low, inflation picking up, dollar wandering around…..WHY own GOLD?…..nothing seems to help…..S&P 500 hits new all time highs (again, yawn)…..running out of bears (shorts) but China is rumbling about a tech crackdown so be mindful.
BIG NEW CONSIDERATION (NO POLITICAL STANCE)…..DELTA VARIANT OF COVID CAUSING NEW MASK AND VACCINATION MANDATES (SELECTIVELY) WITH POSSIBLE NEW LOCK DOWNS (SELECTIVELY)…..THIS IS NOT IN THE MARKETS…..BE AWARE.
What to do now?
The bottom is "in" for BITCOIN and ETH…..let Bitcoin settle down after challenging $40K and use any softness to buy…..new upside move has begun…..like I have said, when big moves come you are either in….or not…..timing is everything…..again, ETH can be bought but a little closer to $2K…..BITCOIN is still the better buy…..be neutral on GOLD….at best it;s a hold…..can't see it going down and sure can't make a case to buy…..dead money…..S&P 500…..stay short, get short. be short…..when the downside comes (and it WILL) it will be fast and nasty…..be prepared and don't get caught over weighted long…..long BTC & ETH with short hedge on the S&P 500 looks sweet.
DON'T BE LEFT OUT ON BITCOIN'S RUN TO $95K…..YOU WON'T EVER FORGIVE YOURSELF
Trading Thoughts:
BITCOIN selling has been replaced by buyers;
BITCOIN still heading to $75,000…..then $95,000…..and beyond;
Institutional acceptance and demand for BITCOIN really strong long term,;
Amazon…..next Apple…..the dominoes are falling;
ETH rebounded nicely after breaching $2K…..solid close back above $2K resumes upside;
Short term upside target $2,500-$3,000;
Money continues to be coming out of GOLD;
GOLD will continue to struggle to compete with BITCOIN and fight off higher interest rates…..going nowhere;
Expect S&P 500 and equity markets to retreat. When markets go down there will be no time to get short. Be ready;
2021 S&P 500 "dips" to 2,900-3,000; NO CHANGE!
Equities have a whole lot of good news priced in; valuations are way too extended…..too much margin holdings, too. WARNING AGAIN!
Current trading positions:
LONG BITCOIN
LONG ETH
SHORT S&P 500
NEUTRAL GOLD
---
We compare the price of Bitcoin, Ethereum, Gold & the S&P 500. We use the CME Bitcoin Indexes (BRR & BRTI) and the CME Ethereum Indexes (ETH_RR_USD) & (ETH_RTI_USD) for reference as well as the London Bullion Market afternoon price settlement on the digital assets & gold.
---
Bill Taylor is Managing Director/CIO at Entoro Wealth & is widely published in financial industry media throughout the world