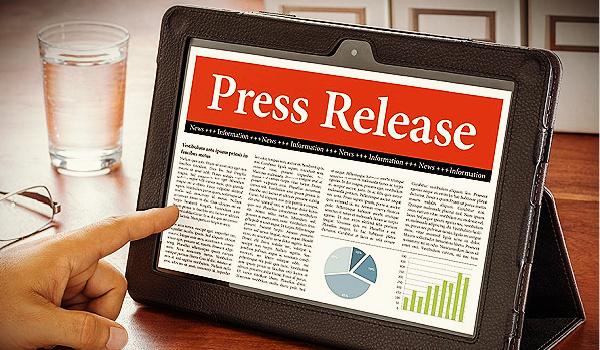 ---
WEST CHESTER, Penn.–(BUSINESS WIRE)–STP Investment Services (STP), a global, end-to-end investment operations service provider that services more than $330 billion in total assets, today announces the launch of its BluePrint platform designed to minimize wealth managers' operational pain points and free them up to focus on their ever-changing and increasingly complex client demands.
Since 2008, STP has thoughtfully engineered and served institutional, fund, emerging and wealth managers as well as plan sponsors and family offices across the globe as a custom solution providing everything related to front, middle and back-office operations. STP's technology-enabled services platform addresses core financial services firms' needs including: investment operations outsourcing; data reconciliation; trading and settlements; fund services; performance reporting and measurement; compliance oversight; internal control management and more.
BluePrint aggregates daily transactions; positions; and securities and account information. All of this is accomplished via a data agnostic architecture to support integrations with all types of vendors. This system also incorporates client fee billing and invoice capabilities with custom reporting built in.
By choosing STP, wealth managers can access these services as a bundle or a-la-carte depending on their unique needs, their existing human capital, and their desire to outsource partial or complete operational systems.
"Wealth management firms benefit from unlimited access to our team of industry and subject matter experts – no matter what growth stage they are currently," said Chief Executive Officer Patrick Murray. "BluePrint will prove to be a valuable and collaborative resource to firms because at the end of the day, the thing that is most valuable is a wealth manager's time. Our model is set up to give you back time so you can focus on client experience."
STP provides an outsourced service model for RIAs, family offices, hybrids, outsourced chief investment officers, and investment managers supported by cutting-edge technology and integrations as well as machine learning that gives firms the ability to accelerate and streamline consuming and tedious manual processes. Data outliers are identified and quickly corrected thanks to these technological advances and STP's expertise.
BluePrint is now bolstered by two new integrations in the areas of the customer relationship management (CRM) and risk management: Redtail Technology, the industry's leading web-based client relationship management tool, and Riskalyze, the world's number one risk alignment platform.
"At STP, we focus on a service-first mentality powered by world-class technology," said Christopher Sallemi, Chief Technology Officer. "We recognize there is a segment of advisory firms that are looking to outsource to a trusted partner rather than buy, learn, operate and consistently train on yet another technology. Firms feel as if they are on an endless quest for a middle ground that allows them to leverage powerful, outsourced investment operations technology while still retaining a desired amount of control and transparency when it comes to their back, middle and front office. That's where we come in."
To learn more about STP's services or to attend the technology-based service provider's next webinar, click here.
About STP Investment Services
STP Investment Services is an award-winning technology-enabled services company that provides front, middle, and back-office solutions to investment managers, funds, family offices, wealth managers, and plan sponsors providing the service, software, expertise, and confidence needed to focus on their core business objectives. STP provides a broad range of services and SaaS offerings for the financial services industry with capabilities to process all asset classes and meet ever-evolving business requirements. STP has been recognized multiple times for its strong company culture by the Philadelphia Business Journal and Inc. Magazine as well as being twice in a row being named as Outsourced Provider of the Year by Financial Technologies Forum (FTF). With more than 225 employees around the world, STP services and provides solutions clients representing more than $330 billion in assets serviced. Visit STP Investment Services and follow us on LinkedIn and Twitter.