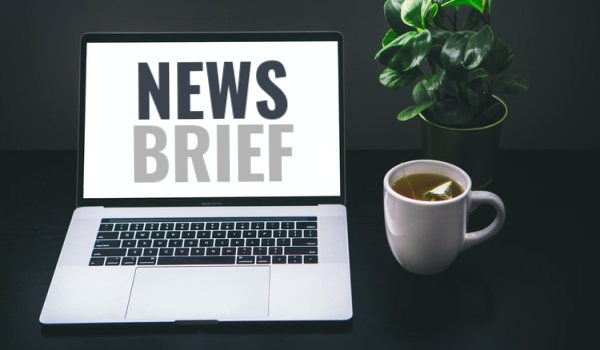 ---
Financial services employee compliance software and solutions provider, ComplySci, is once again on the move. After receiving a $120 million growth equity investment from global private equity firm K1 Investment Management, ComplySci has announced the expansion of its Board of Directors.
Growing Board Reflects Continued Growth Momentum
The newest members of the venture-backed fintech firm – whose other capital partners include Edison Partners and Vista Equity Partners – are Stephen Marsh, Chairman and Founder of Smarsh, the digital communications compliance firm, and Susan Theder, Chief Marketing Officer of Advisor Group.
Smarsh is a portfolio company of K1 Investment Management, and Theder is also a member of the Smarsh Board of Directors.
According to a press release issued by ComplySci, the company's CEO, Amy Kadomatsu, said, "The financial services space has rarely seen as complex a regulatory environment as it finds itself in today, and firms have never been in greater need for the unique platforms and tools that ComplySci offers to streamline their compliance efforts."
Kadomatsu also noted that both Marsh and Theder's respective professional track records position them to add significant value to ComplySci going forward.
According to previous public statements, ComplySci generated its strongest ever financial performance since the company's launch in 2003 in the first quarter of this year, and is utilizing the $120 million investment from K1 to further accelerate its ongoing growth.
Latest ComplySci Industry Survey Results
In a related development, ComplySci also reported the launch of its new weekly statistical survey on financial services employee compliance trends.
According to this week's industry survey results, the compliance teams of financial services firms – including wealth management, private equity and hedge fund businesses – are managing more and more information that is often stored in multiple, siloed systems, leaving teams overloaded with manual tasks and exposing firms to significant risk.
During a ComplySci Training webinar of compliance professionals across the financial services sector, a survey was conducted that revealed the following:
26% of attendees currently feel overwhelmed by the amount of data they are expected to manage
37% of attendees are currently managing their data adequately but feel the volume of data could become overwhelming
40% of attendees expect the volume of data they manage to increase in the next six months
According to ComplySci, with more than 60% of compliance teams already overwhelmed or anticipating being overwhelmed by data activities soon and increased scrutiny from regulators on the importance of data management, automating compliance tasks will be increasingly critical for financial firms.
---