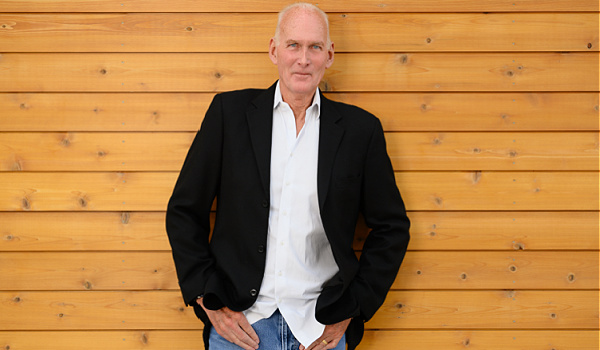 Simple Thoughts in Complex Markets
By Bill Taylor, Contributor/CIO-Entoro Investments
---
The opinions expressed below are my own & do not necessarily represent those of Entoro Investments or any of its affiliates
---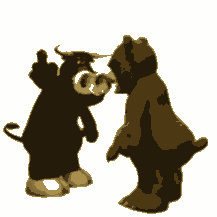 Bullish for week of 9/14
ETH BTC

Neutral for week of 9/14
NONE

Bearish for week of 9/14
S&P 500 GOLD


9/14/21 Closing Prices:
Bitcoin: $46,348.85 (+2,198.30)
Ether: $3,332.48 (+$150.54)
Gold: $1,795 (+$11.00)
S&P 500: 4,443.05 (-25.68)
Trading Summary Notes for Tuesday, 9/14/21:
What's new?
Oh, just your every so often "flash crash" in BITCOIN, ETH and the crypto sector (again? Yawn)…..BITCOIN dropped to the low $40K area…..ETH to the $30k area…..prices recovered to the mid $40K area and low $30K area…..then sleep took over and nothing moved…..frustrating? Yes…..bothersome? No…..GOLD dipped to basically unchanged on the week (week over week) and has popped back a touch to over $1,800; same old same old for GOLD…..Ah, but equity markets are experiencing some problems….S&P 500 sinking going into notoriously dangerous market months (Sept & Oct)…..other than that, not much new as the summer has ended.
MICROSTRATEGY JUST BOUGHT ANOTHER 5K BITCOIN AROUND $46K. ALL IS GOOD IN BITCOIN LAND
What to do now?
If you thought BITCOIN was going UP a week or so ago…..well, here's your dip…..buy the dip in BITCOIN…..same with ETH…..buying opportunities are rare…..don't miss them….BUY BUY BUY…..hold GOLD or just ignore it…..going nowhere…..choppy trade at best…..inflation eases, interest rates stay low GOLD perks up…..inflation rises, interest rates rise GOLD dumps……no thanks…..I like holdings that have big upside, not choppy moves…..S&P 500…..get or keep short…..looking at a minimum 10% down…..it's begun…..valuations are just insane.
COVID DELTA VARIANTS AND VACCINE MANDATES ARE BEING USED TO SLOW THE ECONOMY…..FED CAN KEEP RATES LOW…..BUT FOR HOW LONG?
Trading Thoughts:
BITCOIN still heading to $95K at year end;
Buy the dip…..HODL on;
ETH…..buy the dip
Upside target for ETH…..$4,500-$5,000;
GOLD will continue to struggle to compete with BITCOIN and fight off potential higher interest rates;
Expect S&P 500 and equity markets to retreat. When markets go down there will be no time to get short. Be ready;
S&P 500 "dips" to 3,500-3,700;
Equities have a whole lot of good news priced in; valuations are way too extended…..too much margin holdings, too. WARNING AGAIN!
Current trading positions:
LONG BITCOIN
LONG ETH
SHORT S&P 500
SHORT GOLD
---
We compare the price of Bitcoin, Ethereum, Gold & the S&P 500. We use the CME Bitcoin Indexes (BRR & BRTI) and the CME Ethereum Indexes (ETH_RR_USD) & (ETH_RTI_USD) for reference as well as the London Bullion Market afternoon price settlement on the digital assets & gold.
---
Bill Taylor is Managing Director/CIO at Entoro Investments & is widely published in financial industry media throughout the world