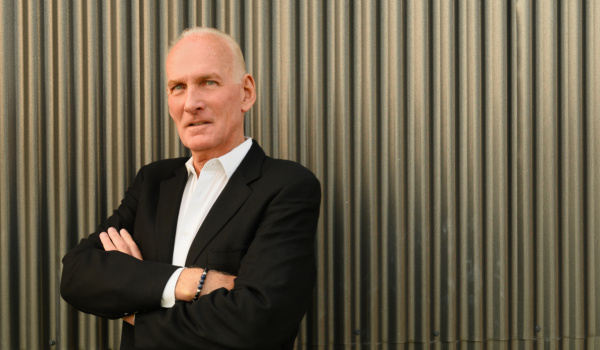 Simple Thoughts in Complex Markets
By Bill Taylor, Contributor/CIO-Entoro Investments
---
The opinions expressed below are my own & do not necessarily represent those of Entoro Investments or any of its affiliates
---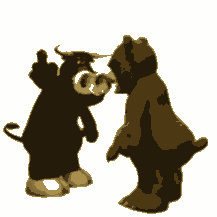 Bullish for week of 12/28
ETH BTC

Neutral for week of 12/28
S&P 500 | GOLD

Bearish for week of 12/28
NOTHING | ZIP | ZILCH


12/28/21 Closing Prices:
Bitcoin: $49,042.97 (-$2,481.11)
Ether: $3,908.63 (-$190.15)
Gold: $1,795 (-$6.00)
S&P 500: 4,786.36 (-4.83)
Trading Summary Notes for Tuesday, 12/28/21:
What's new?
Actually, not much is new……..Christmas holidays are over, New Year's is next…….end of year markets are just plain choppy as tax implications, re-balancing, etc. play out………BITCOIN rose above $50K and settled back to just under $50K but added a couple hundred bucks on the week (week on week)……….ETH went above $4K and pulled back to be down about $100 week on week………..GOLD is struggling to hold above $1,800 but only up a few bucks on the week……….Ah, but the S&P 500 hit all time highs (yes, again) while all the year end portfolio "window dressing" folks (manipulators) mark up performance…….just another year end movie.
JUST BECAUSE THE NEW YEAR BEGINS NEXT WEEK DOESN'T MEAN EVERYTHING GETS ALL ROCKING AND ROLLING. FIRST WEEK IS A TIME TO OBSERVE.
What to do now?
Relax……nap…….watch football (American type)……rest up for 2022……..I am a STRONG BITCOIN holder and buyer (long term)……so, I like buying BTC…………same for ETH…….expect big upside in 2022……….reduce (hold if you must……but why??) GOLD positions……it's over for GOLD………S&P 500……gravity exists……nothing (repeat, nothing) goes up forever.
DO YOU REALIZE GOLD IS DOWN (YES DOWN) FOR THE YEAR? SO, WHY HOLD GOLD?
DO YOU REALIZE 40% OF ALL U.S. DOLLARS IN CIRCULATION WERE "PRINTED" IN THE LAST 18-24 MONTHS? YUP, BUT 1 BITCOIN IS STILL WORTH 1 BITCOIN!
AND SOON EVERYONE WILL REALIZE INFLATION IS NOT GOING AWAY……..BUT WILL ACCELERATE. SCARY.
OH, FOOTBALL, GO U of CINCINNATI………I HAVE NO ALABAMA FRIENDS ANYWAY.
---
Trading Thoughts: Looking at 2022!!!
BITCOIN 2022………$140,000
ETH 2022…………$12,500
GOLD 2022………..right here or $1,600
S&P 500 2022……..DOWN…….DOWN……DOWN
Current trading positions:
LONG BITCOIN
LONG ETH
NEUTRAL GOLD
NEUTRAL S&P 500
---
We compare the price of Bitcoin, Ethereum, Gold & the S&P 500. We use the CME Bitcoin Indexes (BRR & BRTI) and the CME Ethereum Indexes (ETH_RR_USD) & (ETH_RTI_USD) for reference as well as the London Bullion Market afternoon price settlement on the digital assets & gold.
---
Bill Taylor is Managing Director/CIO at Entoro Investments & is widely published in financial industry media throughout the world