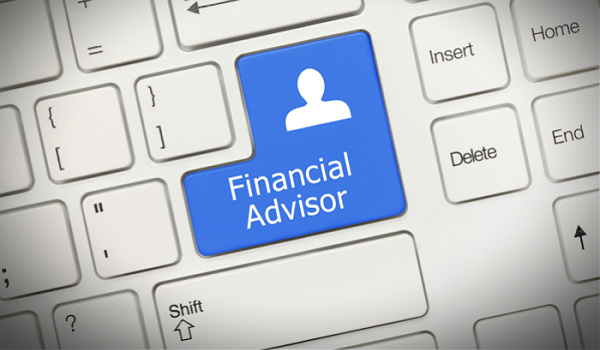 ---
Have we reached peak fintech?
Last week was full of fintech and wealthtech headlines, but pessimism seemed to weigh a little heavier on the sector than ever before.
Looming large mid-week was the collapse of start-up Fast, which shut down so suddenly on Tuesday that almost all of its 450 employees were reportedly stunned by the news. Fast had attracted $120 million in venture capital funding drawn by its promise of one-click transactions for online shoppers and retailers.
That bad news seemed to be reflected across a number of publically traded fintech and wealthtech stocks, most of whom have sold off across the first three months of 2022. Fintech IPOs have had a difficult quarter as well, as most of them have traded down considerably from their initial price.
Do I sound like Eeyore yet?
If so, you probably don't want to hear that another hot fintech unicorn, Array, is facing a scandal of its own. Array, which offers a set of credit tools, was reported by Business Insider to have inflated its revenue and fabricated fake customers to deceive investors – say it ain't so.
Okay, okay, let's get to some good news.
---
AdvisorEngine – Franklin Templeton and AdvisorEngine released "Fintech for RIAs: Elevating Client Experience," a research study and survey among RIAs in the U.S.
More than 80% of the survey's advisor respondents see a critical or moderate need for automation support for four processes: client-onboarding, day-to-day client service, analysis of data, and marketing and business development outreach.
Sixty percent of respondents strongly agreed that Gen-X and millennial clients will expect investment advisors to provide digital technology for communicating and making investment decisions.
Foreside – Compliance services provider Foreside has acquired Cipperman Compliance Services, expanding its outsourced chief-compliance officer capabilities.
While Foreside has specialized in serving the asset management industry at large, Cipperman has focused on alternative fund managers, registered funds, wealth managers, broker-dealers and regulated fintech companies.
Cipperman will bring 25 people and over 100 clients to Foreside while maintaining a footprint in Pennsylvania.
MDRT – The Milllion Dollar Round Table (MDRT) recently released the results of a survey of American consumers showing that 56% want their finances handled by a hybrid of human advisors, robo-advisors and other technological tools.
The survey found that 69% of current robo-advisor users also report having a human financial advisor, and that more than half of human advisor clients (52%) expect half or more of their meetings with their advisor to be virtual in 2022.
YieldX – Charles Schwab and YieldX announced that YieldX will be available on the Schwab Advisor Center technology integration marketplace.
YieldX operates an income-optimization investment platform using yield-driven investments and intended to simplify some of the complexities of fixed-income investing.
Smarsh – Smarsh has introduced more capabilities for advisors around Zoom videoconferencing meetings.
With this release, Smarsh enables customers to capture content up to 250,000 Zoom Meeting users, allowing firms to support compliance at a much greater scale.
Orion – Orion announced the launch of the Orion Network, curated list of practice management resources and a network of potential partners to help independent advisors pursue their business goals and breakaways to claim their independence.
Powered by Chalice, it's a digital marketplace of discounted practice management resources available exclusively to Orion's advisor clients. The Orion Network is also an online community of advisors and firms looking to connect to facilitate M&A transactions.
---