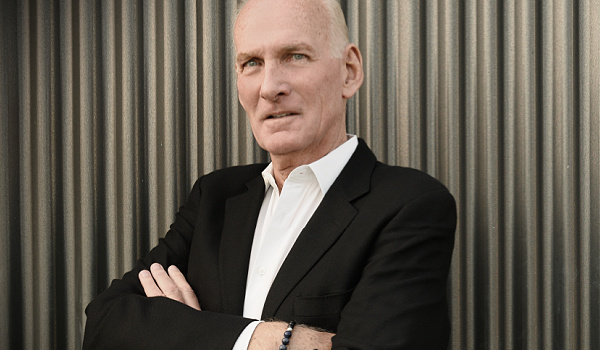 Simple Thoughts in Complex Markets
By Bill Taylor, Contributor/CIO-Entoro Investments
---
The opinions expressed below are my own & do not necessarily represent those of Entoro Investments or any of its affiliates
---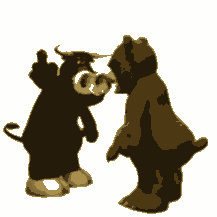 Bullish for week of 4/19/22
ETH | BTC

Neutral for week of 4/19/22

Bearish for week of 4/19/22
S&P 500 | GOLD


4/19/22 Closing Prices:
BITCOIN: $41,574.62 (+$1,028.14)
ETH: $3,115.62 (+$115.85)
Gold: $1,934 (-$31.00)
S&P 500: 4,462.21 (+70.52)
Trading Summary Notes for Tuesday, 4/19/22:
What's new?
The Easter Bunny came and left Easter eggs and candy………..the tax man came and took money………vote Easter Bunny in 2022………..not much is really "new"……….the Russia/Ukraine war rages on……interest rates keep ticking up…….inflation continues to be HOT………..and masks are no longer required on airplanes…..what a week, yawn.
BITCOIN has been holding around $40K for quite some time but has moved up a touch over 3.5% (week on week) to over $41K
ETH danced above and below $3k for a while but has now moved back up slightly above that $3k price and actually moved up a little over 2.5% (wk/wk)
GOLD tries and tries to get back above $2k but just can't (so far) make it. GOLD went nowhere all week. The metal was down slightly (wk/wk) with inflation saying "up" and interest rates saying "no, down"
S&P 500 added a little over 2% with a strong after Easter rally. With every uptick the media bulls get bigger and bigger
THE BIGGEST "NEW" THING OF THE WEEK IS HOW MANY INVESTORS/TRADERS BELIEVE THAT INFLATION, HIGHER INTEREST RATES AND GEOPOLITICAL EVENTS DON'T MATTER. YEAH, RIGHT!
What to do now?
If you are a long term investor buy or add to BITCOIN. Same for ETH. If you are a short term trader, both BTC and ETH may not give you the "action" you want. Actually, having BITCOIN and the crypto sector in general ignored is bullish. Should you want to drive yourself crazy, hold GOLD. No reason to be involved. You wake up one morning and GOLD holders "discover" interest rates and…..well, there ya go. Bye bye GOLD. When everybody is buying, you should not be. That's the S&P 500. Either be out or looking to get/stay short. Reality does return.
FUNNY STORY OF THE WEEK; PEOPLE THINK INFLATION IS PEAKING.
REMEMBER THIS FUNNY STORY? INFLATION IS TRANSITORY. AND THEY SAY HUMOR IS DEAD.
OH, ONE MORE REALLY CUTE STORY. THE FED WILL ENGINEER A "SOFT LANDING."
---
Where are we going? Here are some numbers.
BITCOIN 2022……..$100K by year end
ETH 2022…………$8,500-$9,000 by year end
GOLD 2022………..No change ($1,900….OR strong possibility $1,775-$1,800
S&P 500 2022……..DOWN…….DOWN……DOWN………30% lower
Current trading positions:
LONG BITCOIN
LONG ETH
SHORT GOLD
SHORT S&P 500
---
We compare the price of Bitcoin, Ethereum, Gold & the S&P 500. We use the CME Bitcoin Indexes (BRR & BRTI) and the CME Ethereum Indexes (ETH_RR_USD) & (ETH_RTI_USD) for reference as well as the London Bullion Market afternoon price settlement on the digital assets & gold.
---
Bill Taylor is Managing Director/CIO at Entoro Investments & is widely published in financial industry media throughout the world