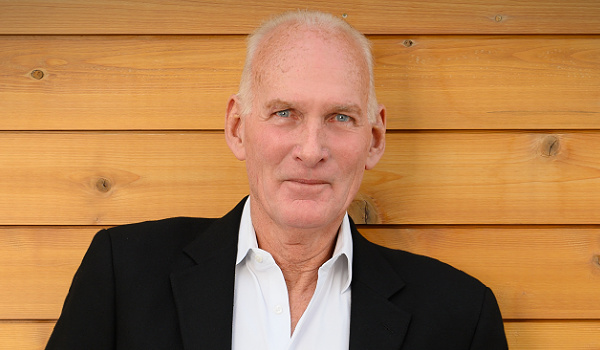 Common Sense for Uncommon Markets
By Bill Taylor, Contributor/CIO-Entoro Investments
---
The opinions expressed below are my own & do not necessarily represent those of Entoro Investments or any of its affiliates
---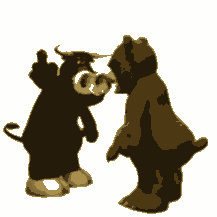 Bullish for week of 6/21/22

Neutral for week of 6/21/22
BTC | ETH

Bearish for week of 6/21/22
S&P 500 | GOLD


6/21/22 Closing Prices:
BITCOIN: $21,557.37 (+$1,526.17)
ETH: $1,182.02 (+$81.68)
Gold: $1,818 (-$7.00)
S&P 500: 3,735.48 (-14.15)
Trading Summary Notes for Tuesday, 6/21/22:
What's new?
It's officially summer……….that's really new. Not to be confused with 'crypto winter' which is still lingering. There is certainly a huge shakeout going on throughout the crypto sector. Years and years of over-leverage as well as 'cross-pollination' of client funds at many crypto exchanges/lending firms/etc. are now being revealed. A cleanse is under way and that literally changes by the hour. What's new right now will be newer in a few hours.
BITCOIN briefly dropped below $20K and traded in the high $17K area before recovering. For the week (Tue-Tue) BTC lost another 3% with lots of selling by firms unwinding positions and raising cash for client withdrawals.
ETH dipped below $1,000 before bouncing back but still lost 2% (week-week). Again, lots of unwinding and cash raising.
GOLD added a few dollars to close back above $1,800. Actually GOLD got a 1% 'bump' up this week.
The S&P 500 trying to shuck off steep declines added a few points. For the past week (Tue-Tue) the index tacked on slightly less than 1%.
THE END OF THE SECOND QUARTER COMES NEXT WEEK. MORE INTEREST RATE HIKES EXPECTED IN THE FUTURE. WILL PORTFOLIOS "LIGHTEN UP" AND REDUCE MARKET EXPOSURE AS THE QUARTER ENDS?
What to do now?
Stay aware of what's really going on (recession possibility, rising interest rates, inflation, etc.) and reduce risk as needed. Bear markets do NOT end after only a few months (or just because you want them to). The crypto market will most likely have a few more shocks coming and there is no Fed to bail crypto firms out. Time to "play defense" which means holding more cash.
Was it? Could it have been? Just maybe that was the bottom for BITCOIN? The $15K-$17K area for BTC sure looks tempting. BUT, with the end of the quarter looming and a few more "surprises" expected I have to stay neutral…..and cash heavy. Enter BITCOIN at your own risk.
ETH looks extremely interesting with the merge expected sooner rather than later. ETH 2.0 (proof of stake rather than proof of work) may give ETH a big boost. And, at $850-$1,000 as an entry point, it has less downside. I remain neutral. Lots can still go wrong.
GOLD is dead money. Either just hold or get out. No upside but a lot of downside risk. That's a bad risk reward just for perceived 'stability.'
The S&P 500 (equities in general) have not seen the bottom yet. Lots (yes, LOTS) of downside still ahead. I previously thought 3,500…….now 3,250. Look out below. Investors just haven't begun to reduce holdings…..yet. Sell or Sell short S&P 500 on rallies.
NOTE: INVESTORS ARE NOT GOING TO BE HAPPY WHEN THEY SEE THEIR QUARTERLY STATEMENTS.
WATCH OUT THE NEXT FEW MONTHS. EXPECT THE UNEXPECTED AND "NASTY" SHOCKS."
---
Where are we going? Here are some numbers.
BITCOIN 2022…….????????
ETH 2022…………????????
GOLD……….$1,750-$1,775
S&P 500 2022……..DOWN…….DOWN……DOWN……...LOOKING AT 3,250
Current trading positions:
NEUTRAL BITCOIN
NEUTRAL ETH
SHORT GOLD
SHORT S&P 500
---
We compare the price of Bitcoin, Ethereum, Gold & the S&P 500. We use the CME Bitcoin Indexes (BRR & BRTI) and the CME Ethereum Indexes (ETH_RR_USD) & (ETH_RTI_USD) for reference as well as the London Bullion Market afternoon price settlement on the digital assets & gold.
---
Bill Taylor is Managing Director/CIO at Entoro Investments & is widely published in financial industry media throughout the world